ZTE is one of the most famous Chinese brands of mobile phones. It is generally recognized as a typical representative of premium Chinese national manufacturer or supplier of made-in-China quality products. In the Chinese domestic market, the brand has built extensive co-operative relationships with various reputable mobile service providers such as China Telecom.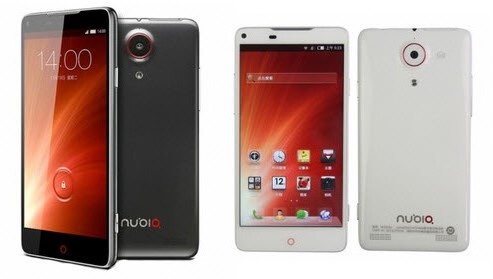 Image courtesy of Banggood.com
Nubia is an elite mobile phone brand belonging to ZTE, mainly targeting high-end cell phone users. Nubia Z5S, in particular, is getting sharply popular among the Chinese as well as the global buyers recently, simply because people noticed that Liyuan, Peng, the first lady of China, had used this made-in-China model to shoot photos during her official German trip with her husband, China's national chairman.