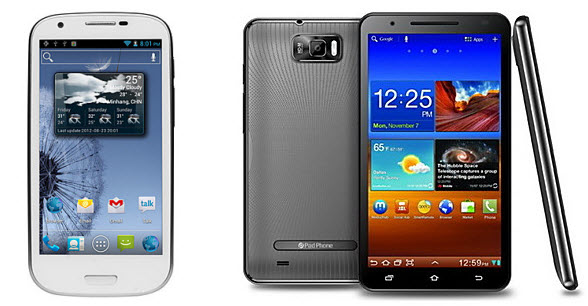 It has become a vogue to buy China wholesale cell phones. I may be exaggerating a little bit, but whether you are a merchant or a user looking for cheap but user-friendly cell phones, you will definitely find what you want from the huge range of China cell phones. Below are some tips on how to buy China cell phones from Chinese wholesalers.
1. Search for information about the brands and compare which model will satisfy you to the most.Giant search engines like Google and Yahoo may help you out. Search by different terms related to China wholesale cell phones, read the results carefully, and you will definitely find some useful information out there.
2. Find a reputable China wholesale marketplace. Now more and more wholesale websites are emerging in China. For small and medium-sized orders, you can consider Lightinthebox, AliExpress, aHappyDeal or Chinavasion—based on my research, the three wholesale companies are the most famous when it comes to small and medium-size wholesale transactions. Also, you can take a good look at other wholesale websites to see which one is most reliable for purchasing China wholesale cell phones. Of course, you have a lot of work to do on checking the credibility of the China wholesale websites. To check whether a wholesale website is reliable or not, you need to consider 4 points: website quality, establish year, transaction reviews, payment security.
3. Check carefully every detail of the cell phone you are interested in. When you find an item you are interested in, read carefully the item description and contact the supplier for as detailed information as possible—normally, item description and communication record will be used as evidences in your favor when problem occurs to your transaction.
4. Confirm the security issue before buying the wholesale cell phones. Safety is always a big concern for online transaction, especially for cross-border online shopping. You should always confirm that your transaction will be protected by a licensed system or an authoritative third party. For example, Lightinthebox accepts payment made through PayPal, the world's popular and trusted payment service provider. If the case that the buyer is not happy with the order, he/she can initiate a dispute against the transaction to PayPal, and Lightinthebox.com may have to make the refund if enough evidence is submitted by the buyer and PayPal rules the case in favor of the buyer after a thorough investigation .
5. If you are a reseller, before you place big orders on cell phones, place a sample order to check the item quality and functionalities it supports. Before you get a deeper understanding of the wholesale website you believe is trustworthy, do not place big orders for your first transaction there. You'd better place a sample order, which poses much less risk. And the good thing is: with little money, you will see clearly whether the item and the service meet your expectation or not. If yes, you can be confident and continue to place bigger orders; if not, you can find another China cell phone wholesaler or website and have another try.
Recommended China Wholesale Websites for Cell Phones: Lightinthebox.com, AliExpress.com,  aHappyDeal.com, Chinavasion.com.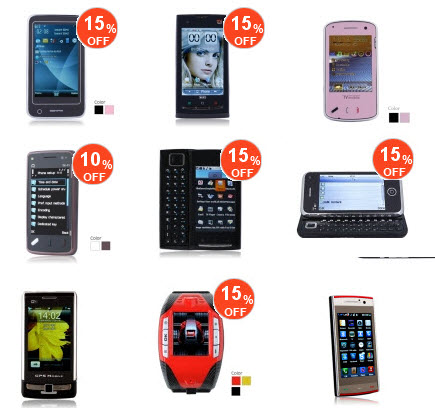 Wholesale Cell Phones on Lightinthebox
______________________________________________________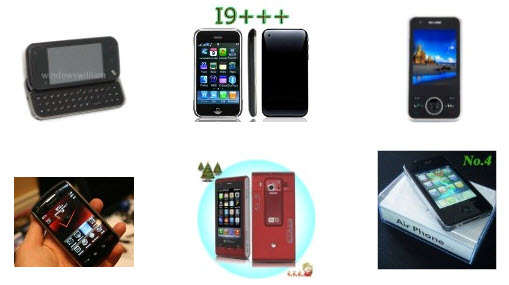 Wholesale Cell Phones on AliExpress
______________________________________________________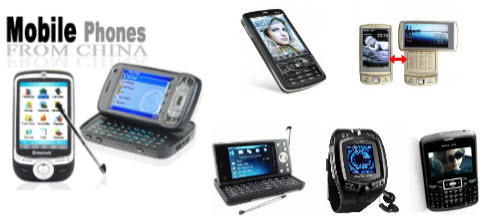 Wholesale Cell Phones on Chinavasion
______________________________________________________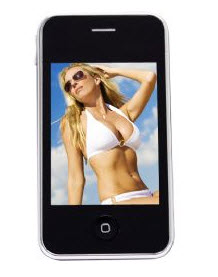 Wholesale Cell Phones on aHappyDeal
______________________________________________________
Tag: AliExpress Wholesale Mobile Phones
15 Responses to "China Wholesale Cell Phones Buying Guide"
Leave a Reply