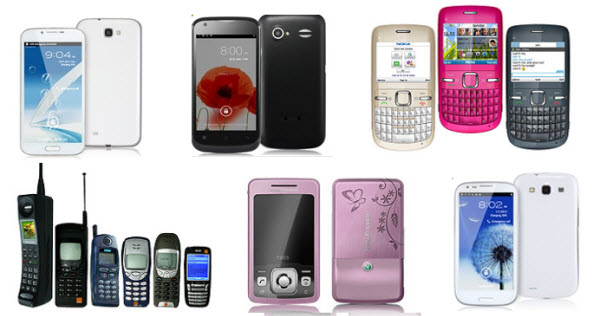 In 2009 I posted an article introducing top China cell phones and it still receives a good number of hits now. It occurs to me that the information that post reveals has already been out of fashion as all of the once hot-selling cell phones listed there have already been kicked out of the market. You know, the mobile technology develops so fast that the old gadgets can never keep up in terms of features and performance.
I bought an iPhone 1 in 2007, which was the most advanced smartphone that year, but now I have to put it away in my desk drawer simply because it can not satisfy my needs for a mobile phone. The responsiveness becomes so slow compared to the latest mobile phones that I can't bear it anymore. What is worse, it does not allow me to download those cool features from App store. Now I am using a popular Chinese cell phone called Xiaomi S2 and so far I have been completed pleased with it. Based on my own user experience, this made-in-China smartphone is not at all exterior than the US smartphone top brand Apple. For more detailed reviews of Xiaomi cell phones, please read here.
Besides Xiaomi, I know some other awesome made-in-China cell phones that will bring you great user experience, although I have to admit that there are also some poorly made Chinese cell phones mingled with the good ones for sale on both the Chinese domestic market and the global market. That is why I find it a necessity to share with interested parties about what the top made-in-China mobile phones are based on my knowledge. In early April, 2013, I've posted a few best-rated Android 4.0 and Android 4.1 Chinese cell phones for sale at various Chinese stores. Below you will find more cool Chinese mobile devices widely sought-after among global buyers. Hope the information can at least give you some sort of correct direction to finding good Chinese mobiles at reasonable prices.
This time I am not going to talk in detail about the features or specifications of the cell phones. Instead, I will simply list the 2013 top cell phones (in a random order) which are completely designed and manufactured by the Chinese and also tell you where you can get them as a foreign buyer. The websites mentioned below are all legitimate and tested so you don't have to worry about encountering scams or rip-offs. However, as the Chinese online suppliers vary slightly or significantly in terms of capacities as well as service standards, I would suggest you read the detailed review of the website to ensure that you are trading with a Chinese seller you believe deserve your trust.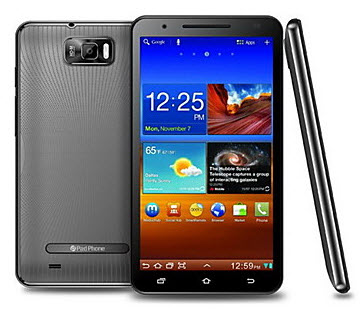 Triton Pad Android 4.1 MTK6577 Dual Core Dual SIM Smartphone with 6'' Capacitive Touchscreen (Wifi, GPS and 3G), at $199.98 on Lightinthebox.com >>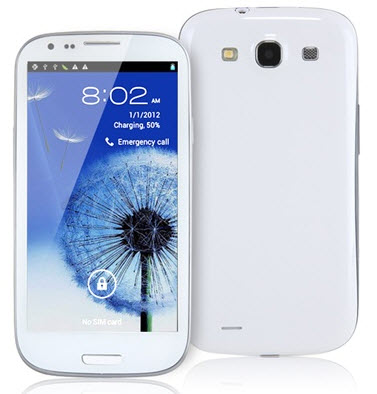 4.7″ Android 4.1.1 Dual Core MTK6577 1.2GHz 3G Smartphone with Wi-Fi, GPS, Bluetooth, Capacitive Touch, at $152.99 with free shipping on Focalprice.com >>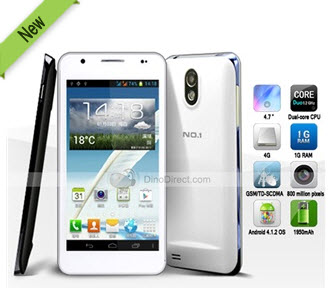 NO.1™ S4+ Android 4.1 MTK6577 Dual-core 4GB GPS Bluetooth Dual-camera 4.7-inch HD Capacitive Screen WiFi Smartphone, at $143.99 with free shipping on Dinodirect.com >>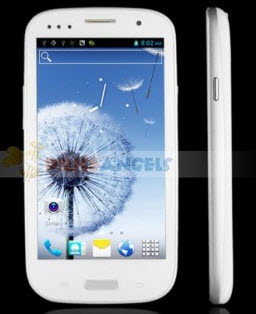 Phecda i9300 MTK6577 Android 4.1.1 Smartphone GSM+WCDMA Dual Standby Quad Band with 4.6″ Capacitive Screen and GPS, at $165.99 on Priceangels.com >>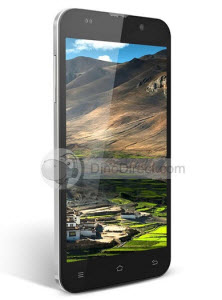 Zopo ZP980 5'' Android 4.2 MTK6589 1.2GHz Quad-core 16G ROM Unlocked Smartphone with 13.0 MP Back Camera, at $355.69 with free shipping on Dinodirect.com >>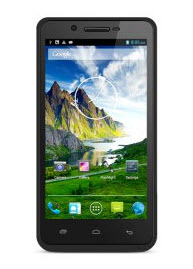 CUBOT M6589S Android 4.2 3G Smart Phone with 4.7-inch HD720 Screen Quad Core 1GB RAM Dual Cameras GPS, at $199.33 on Ahappydeal.com >>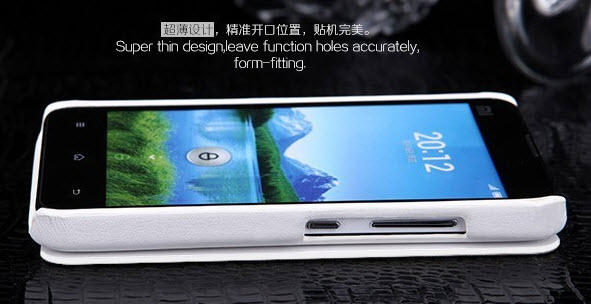 Xiaomi M2S Android 4.1 4.3'' 1.5Ghz Quad Core Smartphone, at $405 (for 16GB version) or $459 (for 32GB version) with free shipping on Aliexpress.com >>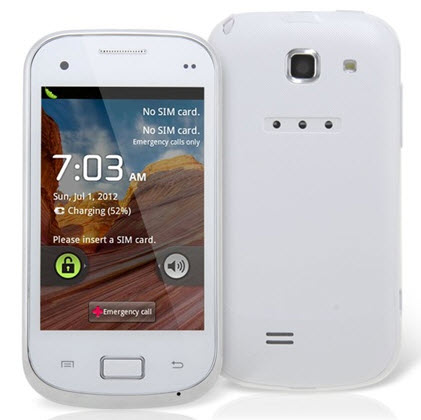 3.5-inch Android 4.0 6820 1.0GHz Smartphone with Wi-Fi, TV, Bluetooth, Capacitive Touch, at $66.99 on Focalprice.com >>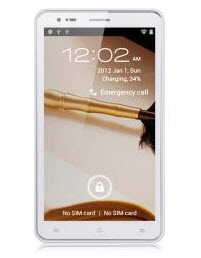 i9977 Phablet Android 4.0 3G Smartphone with 6.0 inch WVGA Screen Dual SIM MTK6577 Dual Core 1GHz GPS 8MP Camera, at $171.86 on Ahappydeal.com >>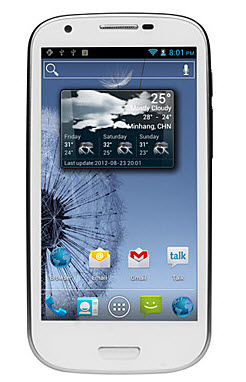 Triton Android 4.1 4.6'' Dual Core Smartphone, at $169.99 on Lightinthebox.com >>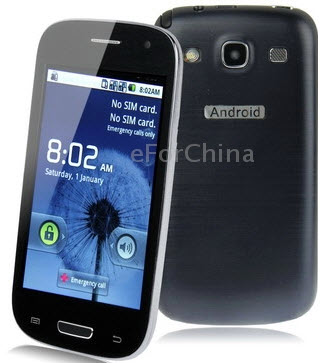 Y9300+ Android 4.0.3 Analog TV WiFi Bluetooth 3.5 inch Capacitive Touch Screen Mobile Phone with Dual SIM Dual Standby and Quad band, at $65.04 with free shipping on Eforchina.com >>
Click here to get more tips on how to shop for cheap made in China Android cell phones online.
For the reviews of the Chinese shopping sites mentioned above, you can use the search box at the right top to search by terms like "Focalprice review" or "Dinodirect review".
Leave a Reply