Called as Ali Day, May 10 has been an official festival of Alibaba Group since 2005. Taobao.com, the biggest Chinese domestic retail trading website belonging to Alibaba, was also born on that day. In addition, it is an opening day of the company with various celebrations. Families and friends of the Alibaba staff including those of Aliexpress.com are invited to visit the company and to join the games or celebrations during the Ali Day. As a traditional part of that festival, a group wedding of Alibaba employees is held every year. This year, a super huge Alibaba group wedding with 688 couples-to-be is hosted in Hangzhou on May 9 to celebrate the special event.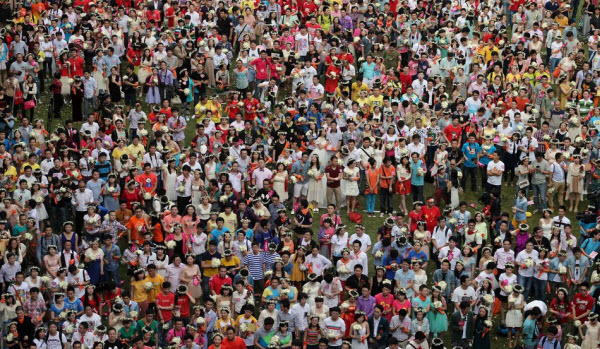 Over half of the new Alibaba couples come from branches of the company located in Guangzhou, Qingdao, Shenyang, Beijing and more cities. Unlike the previous group weddings held by the firm, which have much less couples in terms of quantity, this one does not require the brides to wear formal wedding dresses. Instead, the brides can wear whatever they feel comfortable with and so can he grooms. As a result we saw various outfits donned by the brides and the grooms, including a couple wearing fan jerseys of Rolnado and Messi. This is really fun, isn't it? Anyway, most brides choose a simple white dress (i.e. a mini wedding dress) to celebrate their wedding.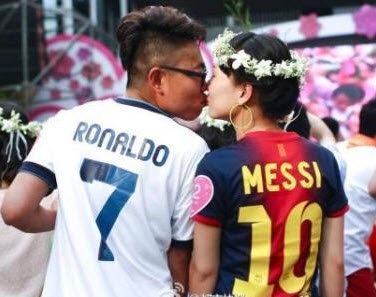 Jack Ma, the founder and the former CEO of Alibaba Group, was the chief witness of the wedding. He extended his blessings to the new couples at the wedding ceremony: "With the one-on-one customized service, marriage is the best customization model. I hope you will serve your spouse and your parents to the best. Wish you a happy marriage!"
About Alibaba.com
Founded in 1999, Alibaba.com is the biggest Chinese e-commerce company with a number of famous shopping or trading websites serving both the Chinese domestic markets and the global markets. In particular, their domestic sites Taobao.com and Tmall.com are the biggest Chinese online retail shopping destinations while Alibaba.com and Aliexpress.com of the company enjoy the same kind of reputation among global buyers. Though controversial topics about the company such as imperfect customer service are heatedly talked about on the internet, one thing is for sure: they are a legitimate company, not a scammer. If you are interested in shopping with their international trading site for small wholesale businesses Aliexpress.com, please read the detailed review of the site here.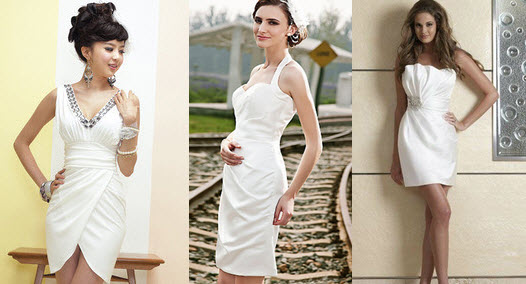 Ad: Mini Wedding Dresses for Sale at Aliexpress.com