When it comes to buying wholesale cosplay costumes, China has some great online shops to choose from. In one of our previous posts, I introduced in detail that Milanoo.com is a famous cosplay costume online store. In this post, I am going to review the cosplay costumes available at Lightinthebox.com, another reliable China-based online shopping website.
I notice that Lightinthebox.com significantly enlarged its product line of cosplay costumes and other costumes this year. Now the Costumes category has been listed as one of the most important categories, positioned in an eye-catching place at the top navigation area of Lightinthebox.com. This change the site made obviously tells us that the company has determined to grab the market share of wholesale cosplay costumes. Considering its unbeatable strength in the arena of online international wholesale business, I know Lightinthebox will do it well.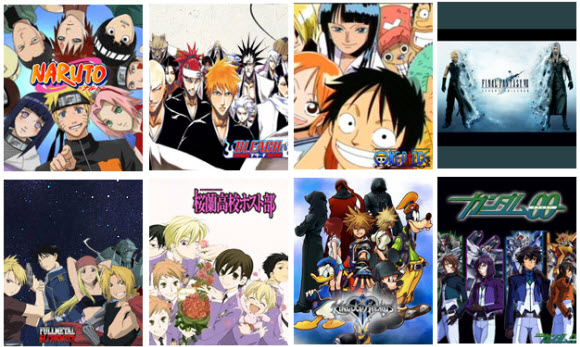 The Cosplay Costumes category at Lightinthebox.com contains a huge selection of costumes for the most popular anime and manga, including Naruto, Bleach, One Piece, Fullmetal Alchemist, Kingdom Hearts, Dragon Ball, Ouran High School Host Club and much more. The cosplay costumes for sale there are sourced by Lightinthebox staff from top Chinese suppliers of costumes. The quality is guaranteed and the prices are reasonable. Discounts are sometimes offered on select items. In particular, you can find discounted cosplay costumes or other costumes from its Costumes Weekly Deals page. Occasionally you may also benefit from its free shipping promotion if your order value reaches a certain threshold. Some of the cosplay costumes have been rated by other customers who have bought the products. You can read such ratings or reviews for reference.