Being a fashion store offering a huge variety of fashionable products for a modern lifestyle, Milanoo.com may not carry plenty of Easter-related things but they do have a grand 2013 Easter sale. Till March 30, 2013, buyers can use their Easter coupon code "EASTERSALE" to buy products selected for the promotion with 10% off, 12% off, 20% off or 25% off – some Easter deals there require no code though.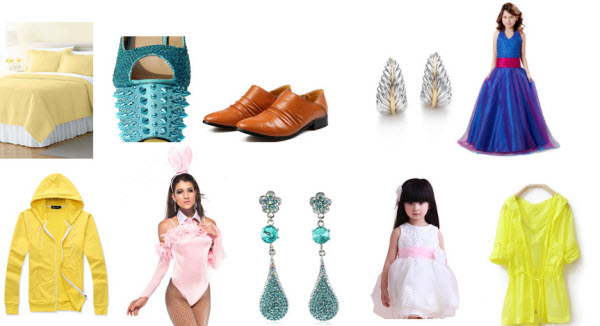 There are all together 10 broad categories included in the Milanoo 2013 Easter promotional page, including sexy bunny costumes, jewelry & watches, silver earrings, girls' occasion dresses, home supplies, women's spring and summer shoes, men's shoes, women's clothing, kids' clothing and men's clothing. Each of the categories has a collection of about select 100 products to choose from. For instance, under the home supplies category, you can find stylish bedding sets, decorative wall stickers, oil paintings, bathroom accessory sets, waterproof LED strip lights, beautiful silk cloth flowers for bridal banquets or home decorations, resin candle holders, resin photo holders, waterproof shower room curtains and more.
As we know, Milanoo (read the detailed review of the site) is not best known for the home supplies mentioned above, but the category already has so many choices to choose from, not to mention their major fields such as costumes, wedding apparel and other formal or semi-formal dresses or women's fashion and accessories. Seriously, if you are a fashion lover who likes to shop gorgeous fashion or accessories from China on an easy budget, you should really take advantage of the seemingly irrelevant Easter holiday promotions to save money. The Milanoo 2013 Easter sale is a typical example. Just visit their Easter page to see if you could find anything you want there.
In particular, I personally recommend the "Sexy Bunny Costumes", "Little Girls' Occasion Dresses" and "Kids' Clothing" categories. Costumes are what make Milanoo known to the world at the very beginning of their business and they have been very powerful in this field these years. While it is easy to find fashionable dresses for adult girls or women, it may be quite tricky to find a reliable or famous Chinese site to purchase lovely dresses for little girls or adolescents but Milanoo seem to be a good choice in this respect. They have been enlarging their Kids' clothing and little girls' clothing categories and I am witnessing that more and more cute and adorable apparel (including baby tutu dresses) are added to the listings. Just take a look at the following dresses, don't you want to get them for your little girl? I wish I had a girl so that I can style her with such sweet outfits!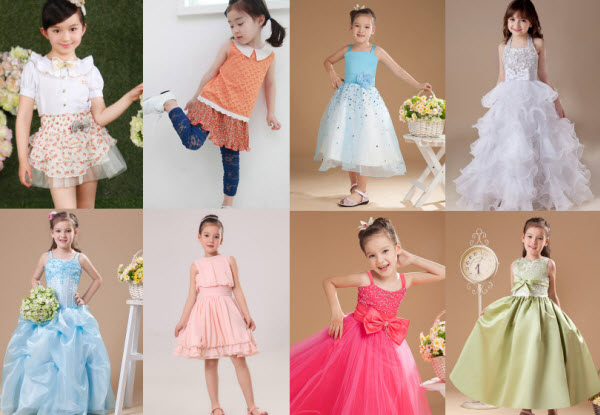 For more Easter 2013 deals offered by other Chinese stores, please read my post here: http://www.danviews.com/easter-2013-deals-from-chinese-international-stores/
Leave a Reply