With its headquarter located in Hong Kong, Lightake.com is an online China wholesale shopping website for a variety of items, mainly including electronics & accessories and cool gadgets. The company cooperates with a good number of manufacturers in China and is thus able to offer its global customers the best prices for all goods.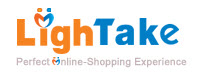 Wholesale & Retail
Both retail and wholesale orders are accepted by Lightake.com. Like other China wholesale websites, Lightake offers different prices on the same item based on order quantities – the more you order, the lower the price you will be able to get. In particular, drop shopping customers will be given even deeper single unit discounts based on order history. As one of the greatest benefits Lightake provides, free shipping is available on any item to any destination in the world. Plus, various promotions or coupon codes are launched frequently so buyers can save even more when shopping with Lightake.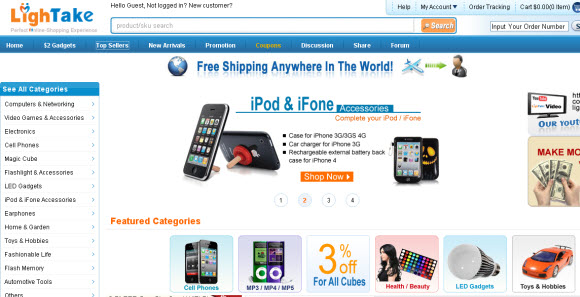 Hot Item Categories
The best-selling gadgets at Lightake.com include magic cubes, flashlights, PC & laptop accessories, skin cases for iPhone 4 and more. All these items are offered at amazingly low prices which are hard to find elsewhere. Standing out by unique and innovative designs as well as practical functionalities, these items are extremely hot on the global retail market. Whether you are looking for such gadgets for personal use, or trying to source lowest price but quality gadgets for your resell business, you are sure to be satisfied there. The unbeatable pricing alone will make you a loyal customer of the online China wholesale shopping website. If you don't trust me, just browse through the item categories there and you will know I am not bragging at all.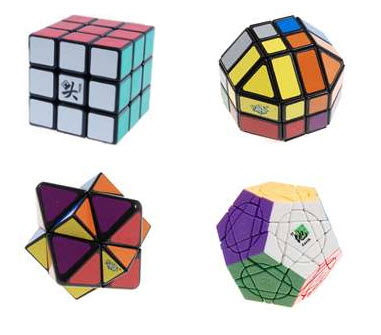 Processing, Shipping & Payment
Normally, Lightake processes each order within 1 business day since the receipt of payment. In the case that the item you order is out of stock, the processing time will be prolonged to 2-3 business days.
The shipping methods adopted by Lightake include Hong Kong Post Airmail, EMS (except Holland) and DHL (only for Holland). If you want to use other shipping carriers to deliver your orders, you can contact Lightake by sending email to sales@lightake.com. As listed below, the delivery time varies based on shipping carriers and shipping destinations.
United States, Canada, United Kingdom, France, Spain & Germany: 7-15 working days
Australia: 5-12 working days
Italy & Brazil: 10-25 working days
Other countries: 7-20 working days
3-6 working days
3-5 working days
Currently, Lightake accepts PayPal, Western Union and PpFacil (only for Brazilian customers) for payments. If you want to use Wire Transfer to pay for your orders, you need to contact their customer service team at sales@lightake.com.
Though still young in the arena of international wholesale business, Lightake has been proven to be a legitimate company and has been working hard to improve its services ever since it was founded in 2008. The online China wholesale shopping website has a refreshing look and features a clear and easy-to-use navigation and checkout system. I personally love the design of its website very much. Similar to many other rising wholesale suppliers such as Milanoo, Lightake seems to be adopting a low pricing strategy to enlarge its customer base during its start-up years – sometimes they may even sacrifice their own revenues to attract customers. I always encourage buyers to grab such a great opportunity to shop best deals while the strategy still works.
For more details about the China-based online wholesale shopping website, please visit Lightake.com.
Check out the latest Lightake Coupon Codes.
Images courtesy of Lightake.com.
One Response to "Lightake Review: You Can't Afford to Miss This for Buying from Lightake"
Leave a Reply