DHgate.com is a Beijing-based China wholesale website serving Chinese sellers and global buyers. If Alibaba is the forerunner of the first generation of e-commerce in China, DHgate is no doubt the founder and leader of the second generation. Unlike Alibaba, DHgate does not "sell information" to sellers and buyers, but "sells services" to both parties.

Target Clients & Wholesale Volume
As a transaction platform, DHgate targets mainly at small and medium-sized buyers from all over the world—wholesale quantity can be as low as 1 piece only. For some items offered on DHgate.com, you can get a very low wholesale price for a remarkably small order. If you are a business owner selling either online or offline to your customers, sourcing your items from DHgate.com can be a most economic choice as there you will find a lot of sellers offering the item you want at unbeatable wholesale prices. And the best thing is, you have many price options to choose from!
Buyer Protection—Escrow Service

Safety is always the first and foremost concern for online shopping. DHgate has an authoritative buyer protection system—Escrow. Every transaction on DHgate will be fully protected by this system. When a buyer places an order and makes the payment for it.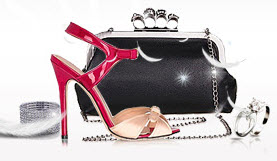 The payment will arrive in DHgate's account not the seller's account. DHgate will not release the payment to the seller until the buyer confirms that he/she has received the order and is happy with the order received. DHgate has been doing serious business since 2004 and its buyer protection system works quite smoothly. As a buyer, you can be confident that the money you pay to DHgate.com will meet your expectation. Otherwise, you can apply for a refund or return to protect your interest.
Sellers & Items
All sellers on DHgate.com are registered members. When they register, a professional team from DHgate will verify their qualifications through checking their business license and other legal certificates. Only verified sellers can become DHgate's members and sell items on the China wholesale website. But like many other online wholesale website, fraudulent and scam sellers are a headache for DHgate. For years, DHgate has been trying hard to crack down fraudulent or scam sellers. And they always severely punish these sellers to maintain a good transaction environment.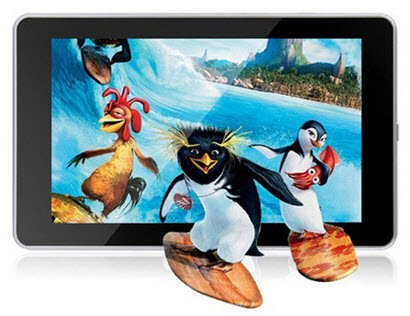 The items sold on DHgate cover a wide range of categories. The biggest categories available on DHgate.com include apparel, consumer electronics, computers & networking, shoes, bags & accessories, home & garden, etc. All these items are made in China and most are offered directly by factories or manufactures.That is why you can always get the lowest prices for the item you want there.
Customer Service
As a foreign trade marketplace, DHgate does not sell items itself, but offers transaction services to buyers and sellers. It supervises and engages in the whole transaction process from when the order is place, through when payment is made, to when finally the transaction is completed and the payment is released. DHgate has a big and professional customer service team serving global buyers for issues like product inquiry, payment, dispute and any other help a buyer may need.If you have any problem with your purchase on DHgate.com, you can either call them at +86-10-82257676 or email them at service@dhgate.com (Office Hours: Mon-Sun 9:00am to 6:00pm (GMT +08:00)).
Founder & CEO

Diane Wang, a successful female entrepreneur, is the founder and CEO of DHgate.com. Diane Wang has been very famous in China's Internet arena. Years ago, she was the CEO of Joyo.com, a top B2C brand in China, which was acquired by Amazon.com.
Diane Wang's outstanding career performance has got high recognition in China. So far she has received "Outstanding Woman of China" and "Outstanding Woman of Beijing" awards—two of the highest forms of recognition given to professional women in China, and "Top 10 IT People of 2002" and "Top 10 Women Executive of 2002" awards.
————————————————————————————————————————————–
China Wholesale Marketplaces You Should Know
Similar wholesale websites:
Aliexpress.com
Lightinthebox.com
Dinodirect.com
Dealextreme.com
Focalprice.com
Priceangels.com