Preparing Christmas gifts for little boys is never easy if we don't know what kind of gifts will give them a big surprise. Luckily, most parents know their sons very well and they are confident in picking a right gift for the boys so that they can have a wonderful Christmas holiday. If you, as a father or mother of a boy, don't know what to gift him, don't feel frustrated anyway. It may be simply because there are too many interesting stuff that may appeal to him and you just don't know which one is the best.
At the same time, some other people, those other than parents, are also looking for suitable Christmas gifts for boys, who are their nephews, grandsons, brothers, cousins, sons of colleagues', friends or whoever they love to gift for the Christmas. This group of people may find it even more difficult to select a great Christmas gifts for the boys as they do not know them so well as the parents do.
To help inspire those hunting the Internet for best Christmas presents for little boys, I've spent days searching the shopping sites I am most familiar with and complied some good ones for your reference. If you are interested in, please see my personal list of top 10 Christmas 2012 gifts for boys below.
Top 1: Action and Toy Figures

Top 2: RC Helicopters

Top 3: RC Cars

Top 4: Tablet PCs

Top 5: Novel or Creative Toys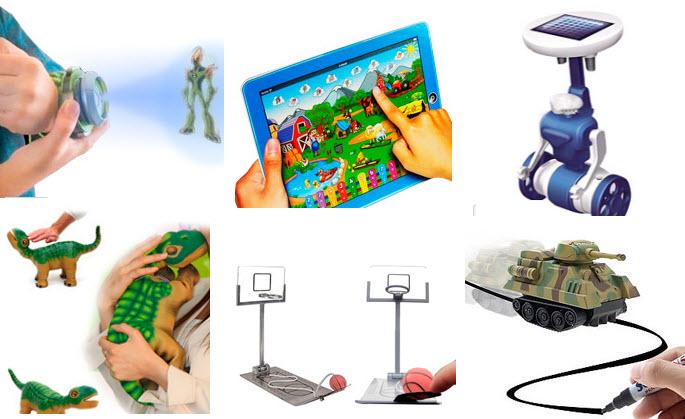 Top 6: Educational Toys and Puzzles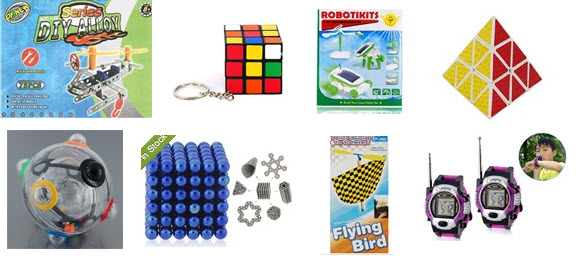 Top 7: Cool Electronic Gadgets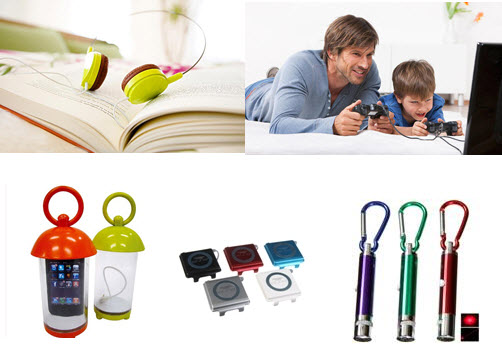 Top 8: Shoes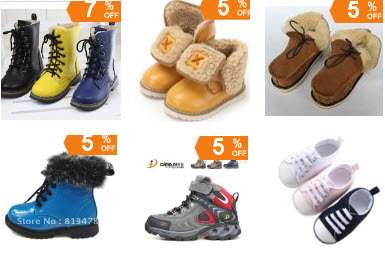 Top 9: Apparel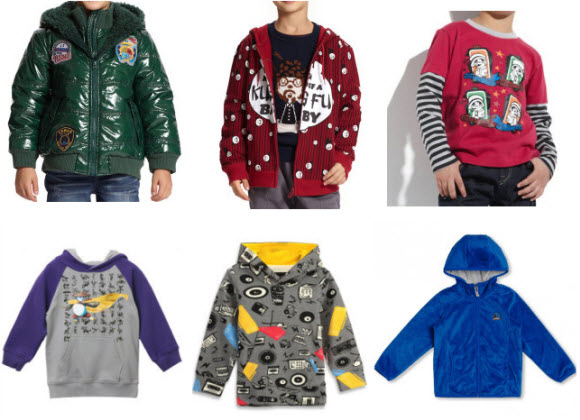 Top 10: Outdoor Sports Gear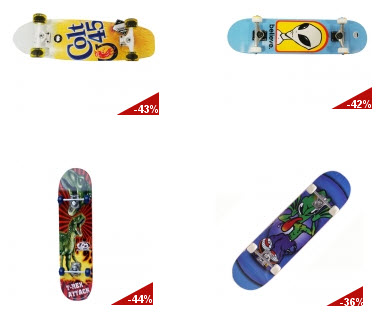 Note that the gift ideas mentioned above are all handpicked from Chinese international shopping sites. The gifts are for sale at their sites too and you can shop them home straight from the online suppliers – most of the sites offer wholesale prices even for a retail order. If you don't care about having to wait longer to receive the gifts due to the more time-consuming international shipping, you can consider ordering Christmas gifts from them. Low pricing and amazing varieties of gifts are the greatest attractions of the China-based shopping websites. Currently as the festival is approaching, they are offering very deep discounts on their Christmas supplies.
Also, I would like to remind you that compared to shopping local stores, buying products online from a foreign country should be more risky. Besides payment security, you may have to face other issues that may bother you, including but not limited to:
1) The quality of the product and other details may be not as described;
2) It is harder to get an exchange or a refund; even if they do accept your exchange or refund requests, it may take quite a long time to conduct the cases.
3) The orders may be delayed due to the huge pressure of international logistics during the Christmas shopping season. Do remember to confirm with the sellers on the time needed for shipping the orders. Otherwise your gifts for the boy may be late for the Christmas!
Leave a Reply