As I mentioned earlier, recently I start paying much closer attention to Dinodirect.com. Impressed by their fast growth in product range and customer base, I just can't help doing more research on them in order to help interested parties learn more about the site. Since it looks like being backed by a very powerful company and as a result they are able to develop so quickly, it is probably a good choice for those who are looking for reliable Chinese sites to buy things from.
One thing I'm pretty sure is: they are selling authentic branded stuff, though not from world name brands. Almost every product listed at the Dinodirect.com site is described with the officially registered trademark in the product title so that you can instantly recognize which brand the product belongs to and you don't have to worry that it is a counterfeit. Read the detailed review of Dinodirect.com here >>
Fashion and accessories are one of the major departments of Dinodirect.com. They launch promotions quite frequently for such products with attractive discounts. Currently, they are offering an amazing collection of 2013 summer apparel and accessories for both men and women with up to 40% off.
Here in particular, I would like to share some sexy summer wardrobe statements for women picked up from the sale.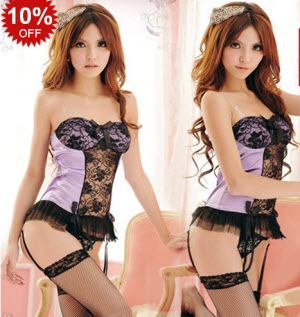 Xiami™ transparent perspective temptation lace vest lingerie camisole sets at $12.99 plus free shipping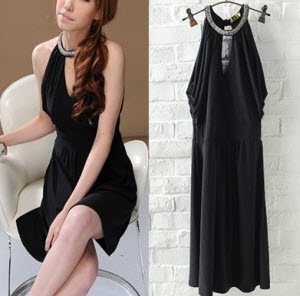 TIANTIAN™ Korean ladies' sweet little black cut shoulder dress at $18.39 plus free shipping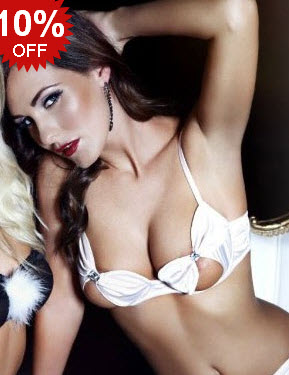 Roses™ the secret of us super sexy bra at $23.99 plus free shipping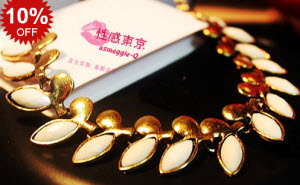 NANA Show™ Tokyo sexy Korean metal retro white leaf mosaic exaggerated nightclub style necklace at $12.99 plus free shipping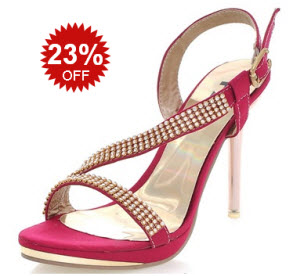 Yikaling™ 2013 spring new Korean super high heels accessorized by fashion diamond-like glass
For more sexy summer fashion and accessories at discounted prices on Dinodirect.com, please click here.
In the near future, I will share more great summer deals offered by Dinodirect.com and other Chinese sites. If you are looking for cheap summer fashion statements to refresh your wardrobe, please come back here regularly for the alerts.
Leave a Reply