Now Dinodirect.com is carrying a selection of sequin style fashion and accessories at discounted prices plus free shipping to any destination of the world. If you are a sequin enthusiast, you should really take a look at the deals.
All the products included in that promotion are for women only. I myself love sequin stuff and have several statement sequin party dresses and shoes in my wardrobe. When I saw the collection of sequin products on sale at Dinodirect.com, I can't help sharing it with people who are also interested in. I am just a little obsessed with shiny metal pieces. Be frank, I want to take all the sequin apparel and accessories home – I really want to!
The specific products available in the promotion include sequin short or mini dresses, women's sequin T-shirts, women's sequin jackets, women's sequin blouses, women's sequin suits, women's sequin high heels, women's sequin pumps for wedding, women's sequin low heel shoes, women's sequin chunky athletic shoes, women's sequin satchels, shoulder bags, messenger bags, party or evening bags, cosmetic bags and women's clutch bags, sequin cocktail dresses and women's sequin hats and masks for Halloween cosplay. They are all wonderful choices for styling out in the summer, especially for attending a special occasion like a cocktail party. In particular, I love the three sequin cocktail dresses most. I believe they definitely will make the wearers stand out in any cocktail party, do you agree with me?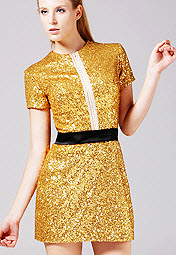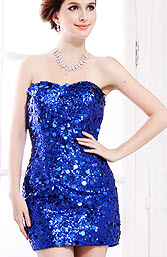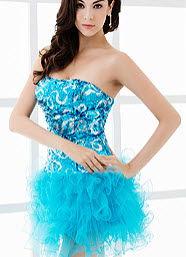 The prices for the cocktail dresses above are $115.99, $144.99 and $102.99. Just look at a few more styles picked up from the sale and I am sure you will be allured to get them too.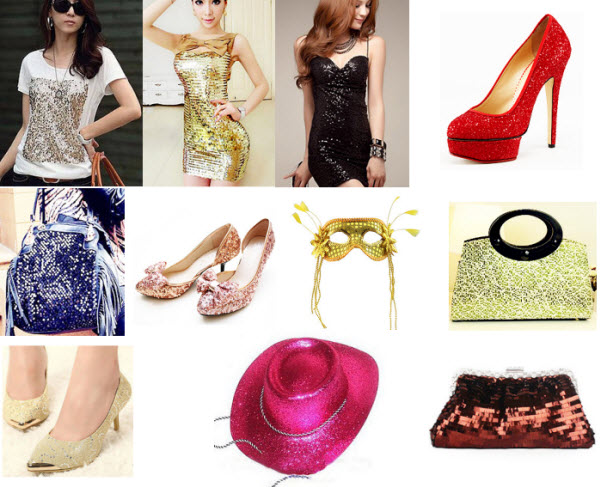 For more detailed introduction to the Chinese virtual mall Dinodirect.com, you can read my post "About Dinodirect.com: Key Information that Can Help You Explore the Nature of Dinodirect". One thing I would like to remind you is: once you decide to shop with them regularly or in the long run, their "iDinor" VIP scheme is worth joining. I notice that each product is offered with an extra 10% off when your iDinor membership reaches the highest tier "iDinor King". The other lower tiers are "iDinor" and "iDinor Knight", each of which can enjoy different benefits. In addition, VIP members can get an 18% off on any orders of $80 or more on 21st and 22nd each month. Click here to see more privileges of their "iDinor" VIP scheme.
One Response to "Sequin Style Clothing, Shoes, Handbags, Hats and Cosplay Masks on Sale at Dinodirect.com"
Leave a Reply