Recently I've been digging out more China-based online fashion stores because I am often asked to recommend some reliable Chinese stores to source clothing, especially by re-sellers who wish to find the best-margin fashion products for their business. And Sheinside.com is one of my latest discoveries.
They look rather similar to Romwe.com, another street fashion online supplier based in China. Both of them offer styles that won't get you trapped in wearing something similar or even the same to others. The second commonality of them is the commonly affordable prices they offer. Let me say it this way: the stylish apparel they carry would not shame any budget. If you are in fashion and like to refresh your wardrobe frequently without cutting an arm and a leg, such sites are ideal choices.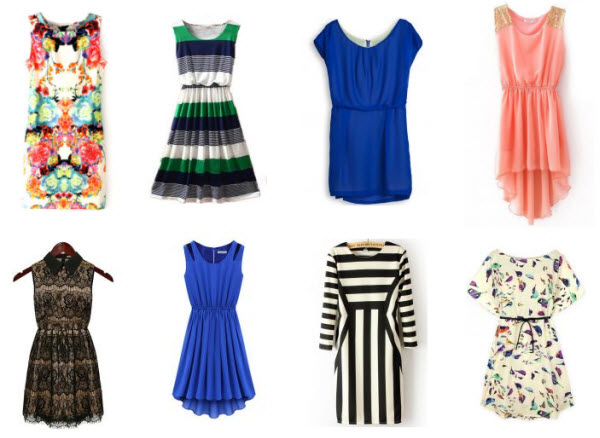 Compared to Lightinthebox.com and Milanoo.com, which are best known for selling stylish formal dresses including evening dresses, prom dresses, cocktail dresses and more, Sheinside.com is more focused on women's dresses for less formal occasions. There you can more easily find outfits to style out for shopping, dinners or lunches with family or friends, hanging out with close friends, travelling or the like.
The shopping site looks quite legitimate and they have lots of pretty clothes to choose from. To be honest, it was this impression that arouses my interest to further explore their pros and cons. On the contrary, most buyers who have the same impression won't bother searching up reviews and decide to shop there immediately. I understand that doing research takes time and can make us really exhausting. But it is totally worthy if the job can help you find a reliable site to get beautiful clothes at reasonable prices. Anyway, you don't have to do the research work all by yourself if you are not willing to. My research-based review of Sheinside.com below may help you out.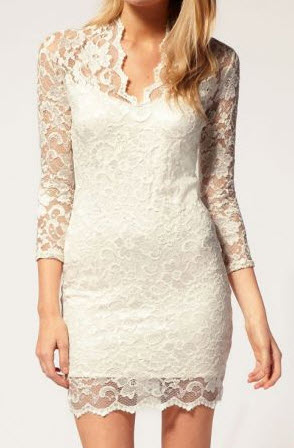 Pros
Carrying a wide range of gorgeous clothes including dresses, tops, bottoms & fashion accessories;
Being a good place to buy vintage or classic styles, which will help you create unique looks at various occasions;
Offering 15% off first purchase and other deals are frequently released;
Providing worldwide free shipping. As for fashion foreign trade, now rare websites offer free shipping service. Milanoo.com was doing so when during their start-up years but now they have a threshold of $99 per order to qualify for the free shipping service.
Accepting Paypal and credit cards, the safest shopping options for buying from China.
Cons:
Shipping takes too long. Although they have a page clearly indicating the shipping time to the exact destinations, it seems the most common complaint against Sheinside.com is about the shipping time. A number of customers claimed that their orders arrived after a month.
Sizing problems are often mentioned. From the real customer reviews, some people claim that the clothes they receive from the site are shorter than the sizes they choose.
Although Sheinside.com claims that they are a big online distributor of fashionable clothing, I believe they are just one of the small sellers who use their own websites to do business. They should be a legal company as they have been in the business since 2008. However, I personally doubt they are able to provide good service. I try using their online chat service with a very general question but got no response at all. I keep the chatting window for half an hour and got nothing back and I have to shut it down finally.
The Bottom Line
As a Chinese online store specialized in offering high street fashion at affordable prices, Sheinside.com is not as reputable as those bigger players. Like the majority of China-based legit shopping sites, they have quite a number of bad or negative reviews revealing their shortcomings or imperfections. Trading with them may be frustrating because of unprofessional customer service, but the good thing is: if you are lucky you can get really amazing clothes that will make you the style of queen in your circle. Plus, you never have to invest big money for that. For this reason, I personally still recommend them as a candidate for those who look for cheap fashion outfits to grace the world trends.
One Response to "Review of Sheinside: A Chinese Store of Unique High Street Fashion at Affordable Prices"
Carlos Says:
June 3rd, 2015 at 8:48 pm

Sheinside half-shop, half-con – in many cases they don't deliver items order just take money. Asked many times about the order they just keep telling to track the parcel online. When it's clear that parcel is not being delivered (note on tracker says it was delivered to someone, but clearly not where was supposed to) they sometimes just keep sending meaningless answers or in best case propose to send half money back.
So, beware of this con.
Leave a Reply