Is FTCline.com a legitimate company?
Every time when I decide to write a review of an online store, I try my best to find out whether it is legitimate or not first. I discovered a long list of job offers posted by the FTCline.com at Zhaopin.com, one of the most famous job hunting websites in China. From the positions they are advertising, I rest assured that they are a truly online store for international trading.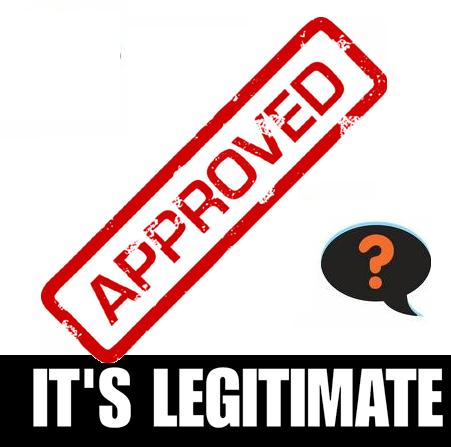 Their head office is located in Fengchenhaiyue Plaza, a well-known building in Changzhou, Jiangsu Province. Considering that scammers usually disappear overnight after they take our money away and do not stay at the same place for a long time, especially not at a place for which they have to pay high renting rates, I believe FTCline is legit.
Unfortunately I didn't find any phone number on their contact page although they do provide live chat service. Based on my knowledge, if a legitimate Chinese international online shop does not indicate a phone number on their site, being short of service representatives to answer the phones should be the major reason. As a private corporation with about 100 employees, it is more than reasonable for the store use live chat, Skype and email only to provide customer service. When they grow to a higher level in the future, like some mature China-based shopping websites do, they may provide phone call support.
On the other hand, most Chinese online shops don't provide customer support by phone call simply because their service people are not good at English listening. This may cause many unnecessary misunderstandings and as a result the issues or inquiries of the customers will not be handled properly or efficiently. Instead, live chat or emails can help the service representatives understand and handle their customers' need in an accurate way as they are generally proficient in reading or writing English. For instance, even the most famous Chinese online fashion stores like Lightinthebox.com or Milanoo.com don't provide phone number for customer service.
I also noticed that the store is certificated as an Upfront Merchant, which further proves that they do exist.
How to avoid scams when shopping with FTCline.com?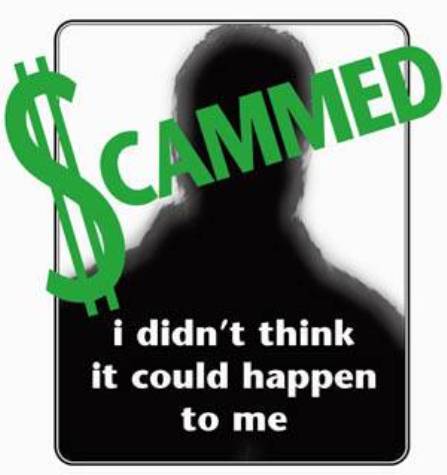 Even though my research results tell me that the company is basically trustworthy, I still encourage potential buyers to use extreme caution when you place the first order there, just as you shop for the first time at any other online stores, especially the ones that are not based in your own country. Besides searching the Internet for useful information by terms like "FTCline scams", "FTCline complaints" or "FTCline reviews", you have other ways to minimize the risks of encountering scams at the site. Here are my recommended methods:
Use the payment option that you believe can best protect your money. The site accepts Paypal and credit card. This is good as both of the payment methods are safe, backed with an authorized third party.
Start with a small order. Buy something that costs you not much to test the water. After you receive the item you order, you can evaluate the credibility of the store in terms of product quality, shipping speed, after-sales customer services or the like.
Ask questions in detail. Whatever doubts or questions you have in mind, don't hesitate to ask their service people for help. From the answers they give you or how they serve you, you can get a better understanding of the service standards of the company.
Search reviews of the specific products you want to buy there. Comments posted by other customers who have bought the products from the site may help you make a smart shopping decision.
Leave a Reply