Christmas 2010 is around the corner, and many grown-ups are busy shopping best Christmas stocking stuffers for the kids. However, some others are scratching about what to buy to fill the stockings of their kids on Christmas Eve. Yes, it can be quite tricky to find creative Christmas stocking suffers that will surprise children with great festive joy. Anyway, no kids would love to see the same gifts the next day they open the stockings on the Christmas Day. If you are one of them, don't worry, just check out the following creative Christmas stocking stuffers—all are hand-picked from different online stores. You may get some inspiration from the amazing Christmas gifts!
Toys and electronic or digital gadgets as creative Christmas stocking stuffers: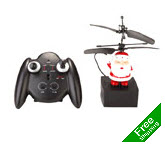 Santa Claus R/C Helicopters from AliExpress.com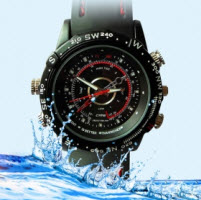 8GB High Definition Waterproof Fashion Spy Watches: Digital Video Recorder with Hidden Camera from Lightinthebox.com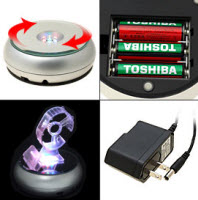 Round Silvery 7 LED Rotating Crystal Glass Ornaments Rotating Display Stands from Uxcell.com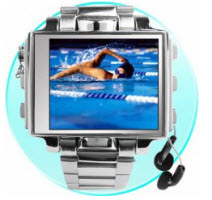 Ultimate Style 8GB Steel MP4 Player Watches from ChinaVasion.com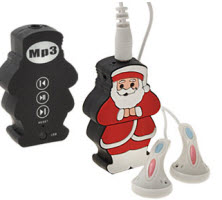 Santa Claus 2GB WMA MP3 Music Players from Uxcell.com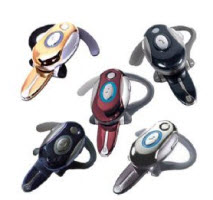 Bluetooth H700 Headsets from DavisMicro.com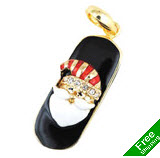 Santa Claus USB Flash Disks from AliExpress.com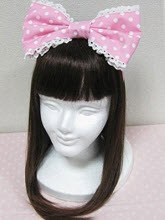 Cute Pink Bow Lolita Hairbands from Milanoo.com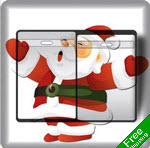 Santa Clause Light Switch Stickers from AliExpress.com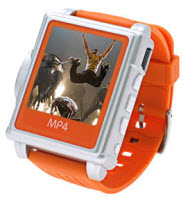 2GB 1.5″ 65K Colour LCD MP4 Wrist Watches from Uxcell.com

4-Port USB Hubs from AliExpress.com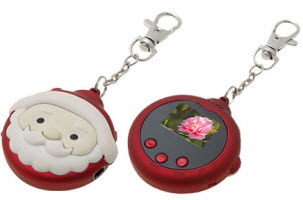 Santa Claus Key Chains with LCD 1.0 inch Screen Digital Photo Frame & Clock from Uxcell.com
View more Creative Christmas Stocking Stuffers on AliExpress.com >>
View more Creative Christmas Stocking Stuffers on Uxcell.com >>
Images courtesy of AliExpress, DavisMicro, Uxcell, Lightinthebox, Milanoo and Chinavasion.
Leave a Reply