When I was questioned if I am familiar with any reliable Chinese sites that are famous for their home and garden supplies, I suddenly realized that I had not paid much attention to this field then. Although I created this blog with a mission to introduce the best China-based international shopping sites, I am just talking about too much about fashion and accessories and electronics, which are in practice the biggest product lines in the Chinese foreign trade arena.

Thanks for the reader who asked me the question. This reminds me that I really should broaden the topics which are closely related Chinese wholesale and retail business here. This post will focus on sharing my findings about Chinese online stores where you can find made-in-China home and garden supplies, including furniture, oil paintings, bedding, faucets and much more.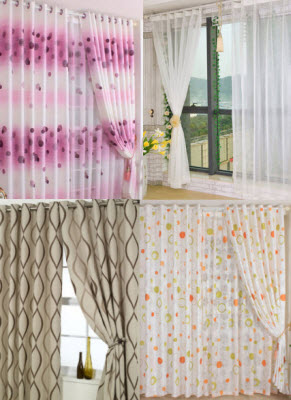 After spending days doing the research, I was a little shocked that I could not find any big name in the Chinese international home and garden supply foreign trade arena. Yes, I meant the type of shopping websites which are specialized in offering home and garden products or are particularly famous for the product line. Anyway, I did find some popular sites where you can buy some sorts of home and garden supplies, usually with quite limited subcategories in terms of quantity and variety.
It is interesting to note that while there are rare home and garden professional shopping websites based in China, almost every legitimate Chinese site with an impressive customer base has a Home and Garden category. It can be a comprehensive site like Dinodirect.com or Aliexpress.com, an electronics store like Focalprice.com or Ahappydeal.com, a fashion shop like Lightinthebox.com or Milanoo.com or any other type of cross-border e-commerce sites. In particular, some of them are quite famous for a certain product. For instance, Lightinthebox.com have been well known for their quality faucets, especially LED faucets for kitchen and washroom and for their modern lighting products, especially chandeliers and pendant lights. Also,
Milanoo.com are often mentioned about their fashionable bedding supplies, pet supplies and curtains.
Below list the home and garden subcategories carried by some popular Chinese global shopping websites. If you are interested in, you can click the links which will direct you straight to their Home and Garden pages.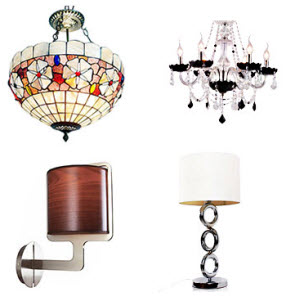 Leave a Reply