A new school year means a fresh start. Everyone wants to feel like being the new and improved self on the first day of school. For this reason, most teenagers or college students start to dread the arrival of September in early August since they are not completely ready yet to usher in the new beginning. There are so many school supplies to prepare and so many things to do to get themselves 'refreshed'. The following 2013 back-to-school checklist may help.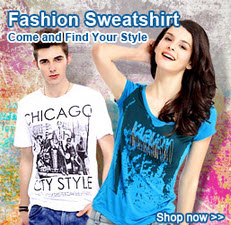 1. Buy outfits that will make you feel comfy and confident on your first days back. Make sure you will be wearing something of your favorites at least on the very first day to kick off the new school year. Never ignore this part as this will make difference on how you feel about yourself and bring your optimism for the year.
2. Get yourself a new haircut. With a fresh haircut you will feel extra-polished and you will never be afraid to say hi to people you used to ignore or secretly admire.
3. Prepare a few pairs of comfy shoes. The solely stylish footwear may pain your feet because of unreasonable designs. When you pick up shoes for the new school year, the priority is to consider whether they will make your feet feel comfortable or not. Otherwise, you may suffer a lot from the "beautiful shoes". Of course, it is also important to go for those of your taste. You know, like the outfits, they will greatly affect your feelings.
4. DIY or buy a special sticker or a decorative item for your locker. This can assure you that after you get exhausted by the class, you can still easily and almost instantly recognize your own locker, and have a good reason to smile about when dropping off your books in there. Also, a unique locker sticker or decoration can tell people around you how creative or smart you are.
5. Keep some gum or mints in your school bag. Your breath will probably be just fine, but you don't want to get embarrassed thinking that it stinks after you eat or drink something. Plus, offering some to someone next to you is always a nice start to know new friends.
6. Prepare the electronic gadgets that you think are must-haves for your study or school life, e.g. laptops, tablet PCs, mobile phones, electronic dictionaries, etc. It is now an electronic world and nobody can live without electronic stuff. The only difference is: different people may need different electronics and some need more and other need less. We have to admit that some electronic products can really make our life easier and more fun.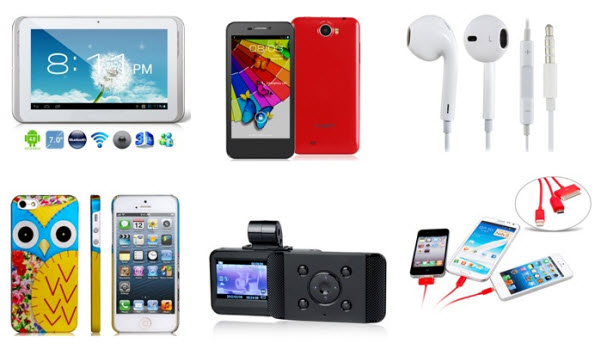 7. Come prepared with all your interesting experiences for the past summer. Classmates love to ask and share about the summer anecdotes when they come back to school. This will draw closer the distance between you and other people in your school. You may made new good friends thanks to the same kind of exciting stories happened during the summer.
Leave a Reply