If you haven't got any specific idea about what to prepare for the new school yet, you can read the 2013 back-to-school checklist for inspiration first. If you already have a come-to-school shopping list, let's go straight to the deals part. Note that this post will focus on the best back-to-school 2013 deals available at Chinese international stores only.
Deals on Stationery: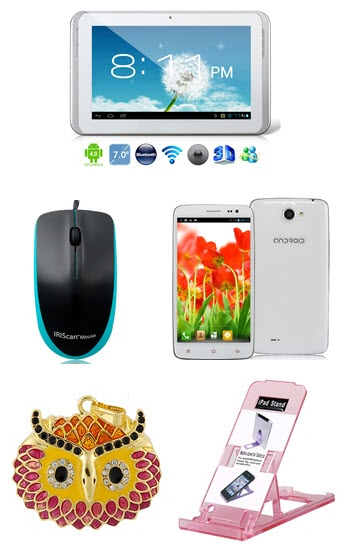 1. Aliexpress.com
2. Dinodirect.com
Deals on Apparel:
1. Lightinthebox.com
2. Dinodirect.com
3. Aliexpress.com
Deals on Electronic Gadgets:
1. Focalprice.com
2. Miniinthebox.com
3. Priceangels.com
4. Eforchina.com
5. Tmart.com
6. Ahappydeal.com
Deals on Novelty Items:
1. Dinodirect.com
2. Aliexpress.com
3. Miniinthebox.com
Deals on Shoes:
1. Milanoo.com
2. Aliexpress.com
3. Dinodirect.com
Deals on School Bags:
1. Aliexpress.com
2. Dinodirect.com
3. Milanoo.com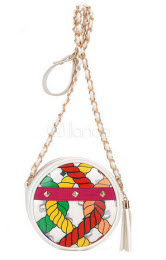 The shopping websites offering the 2013 back-to-school supplies are all base in China. When you shop with them, you should pay attention to the processing time and shipping time required for the product you order just in case it does not arrive in time for the first day of your new school year.
In particular, Aliexpress.com is a wholesale shopping site for small and medium-sized businesses but you still can buy products from the sellers as an individual as long as the product does not require a MOQ (Minimum Order Quantity). The other websites are online retail distributors, just like the local stores near your home.
In addition to the back-to-school deals for 2013, you can also take advantage of their latest coupon codes for better savings. Just use the search box at the right top of my site to search for valid coupon codes for the websites you are interested in trading with.
Leave a Reply