The Christmas shopping season has already come, especially for resellers of Christmas supplies. If you want to know which items are the most popular for Christmas 2010 on the global market, the top 10 Christmas bestsellers on AliExpress may give you some hints.
Why did I say so? The reason can't be simpler. As a small business wholesale platform of Alibaba, AliExpress.com is one of the world's biggest wholesale platforms targeting small and medium-sized merchants. From its top-selling items the resellers stock up for their business, you can easily learn the latest shopping trends among consumers across the world. After all, most resellers fill their inventories based on potential market trends—generally, they do some research before every stock-up.
Then, let's us see the top 10 Christmas bestsellers on AliExpress.com, or possibly, in the whole world.
Top 1. Snowflake Lights for Christmas Décor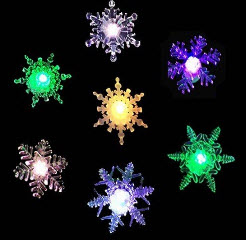 This innovative LED window suction light is battery-operated and perfect for window decoration during the Christmas season. The snowflake shape of the lights can make the winter night warmer and more interesting. With the sucker device, you can easily put the lights on glass wall or window for decoration as well as illumination purpose.
Top 2. Portable Baby Seats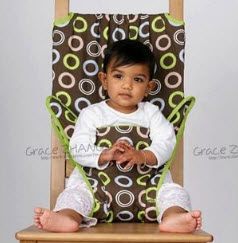 I don't know why this portable baby seat is so popular for Christmas 2010? I guess it is because the seat is very suitable for gifting friends or relatives who are parents or parents-to-be. Anyway, it is extremely hot for the coming Christmas season!
Top 3. LED Light Santa's Hats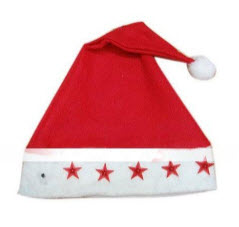 We have good reason to believe that Santa's lights are among the best-selling Christmas supplies every year—wearing Santa's hats is a tradition way to celebrate Christmas. This funky Santa's hat is empowered with LED technology and the flashing lights can add more fun to the Christmas Eve.
Top 4. LED Light Cushions / Pillows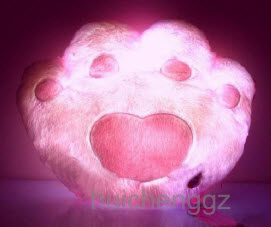 LED light gadgets become increasingly popular these years and this LED light cushion seems to be widely sought-after for Christmas 2010. The combination of practical use and decoration function makes the LED light cushion or pillow a great Christmas gift for girls.
Top 5. Sterling Silver Rings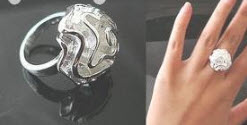 The sterling silver ring looks fashionable and stunning. Though it's only a piece of cheap fashion jewelry, most into-fashion ladies would adore the elegant design. Obviously, it's a wonderful Christmas gift for one's girlfriend or wife.
Top 6. Animal Towel Cakes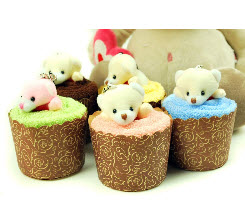 When you saw the animals, did you recognize that they are towels? I didn't! The animal towel cakes are definitely amazing Christmas gifts for kids. Even adults will fall in love with such lovely gifts!
Top 7. Innovative LED Light Christmas Hats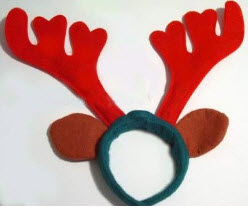 Another popular LED light Christmas hat! What did I say? Christmas hats represent an old tradition so they are hot every year. This LED light Christmas hat probably stands out by its innovative shape.
Top 8. LED Finger Lights

Just put the LED finger lights onto the fingers and move them quickly, then you will see beautiful and colorful lighting effects come out, with different shapes! This product is good for creating festive atmosphere.
Top 9. Mini DVRs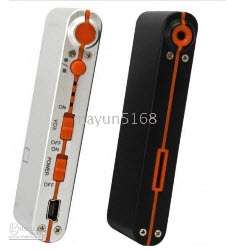 With the highly portable mini DVR, you can film videos everywhere and anytime. The advanced features and the affordable price make the product a perfect Christmas gift for families, friends or classmates.
Top 10. RC Helicopters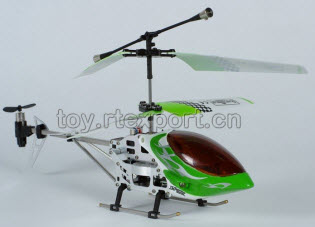 Every boy would love this cool RC helicopter!
So, after reviewing the top 10 Christmas bestsellers on AliExpress, have you got any good Christmas ideas?
Other Christmas Sale Info:
AliExpress Christmas Channel: Crazy Prices Countdown Sale
You may also want to read: Best Christmas Gifts 2010 for Women
Leave a Reply