As a big name in the Chinese foreign trade arena, Lightinthebox.com is best known for selling fashion products such as wedding dresses and special occasion dresses. Meanwhile, the shopping site also carries a wide range of cool electronic gadgets, including car electronics, security systems, cell phones & accessories, tablet PCs and much more. Some Home and Garden products are among their hot-selling categories too, e.g. faucets or oil paintings. As for their Health and Beauty line, it seems that tattoo supplies are the only one that can catch customers' eyes – I do see they frequently promote tattoo kits, tattoo machines, tattoo ink or other tattoo products in their homepage big banners.
Anyway, recently I notice that they have opened an exclusive promotional page for deals on cosmetic products from world top brands including Chanel, Jurlique, SK-II, Lancôme, Clarins, Elizabeth Arden, La Prairie, Shu Uemura and more. Most are skin care products: cleansing oil, cellular radiance cream, body lotion, eye treatment film, youth activating nigh cream and line repair, to list just a few. When I discovered that they had started selling such name brand cosmetics, I was really curious how a Chinese company could make profits from this filed. I meant: isn't it true that many Chinese people buy cosmetic products of famous brands direct from European or American stores because of the much lower prices?
With the curiosity, I did a rough research on the prices for the cosmetic products Lightinthebox offers. Surprisingly, I found that their prices are very competitive. I compared their prices on a number of skincare products from several brands to those offered by Amazon.com and Strawberrynet.com. I guess you must be very familiar with Amazon.com so here I don't need to introduce it in detail. Strawberrynet.com is a famous Hong Kong-based online distributor of all kinds cosmetic and skin care products. The site specializes in discounted cosmetics and offers free shipping on orders of any sizes to any destinations around the world. Hong Kong is a shopping paradise as the region has lots of tax-free products to choose from, especially in the fields of electronics and cosmetics. Every time I bought skin care and make-up products that can be used for a whole year when I visited Hong Kong. By doing that I have saved really much money and I don't have to worry about getting fakes or inferior quality products.
Quite surprisingly, my research shows that most prices Lightinthebox offers are lowest among the three. The following you will find the pricing comparisons of some products: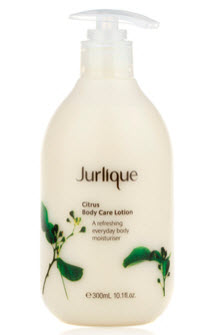 Jurlique Citrus Body Care Lotion, 300ml, 10oz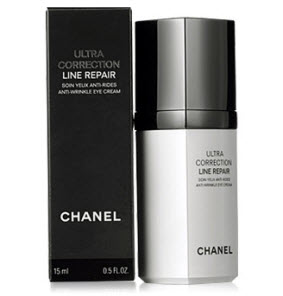 Chanel Ultra Correction Line Repair, 15ml, 0.5oz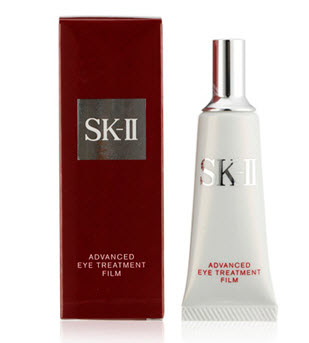 SK-II Advanced Eye Treatment Film, 15ml, 0.5oz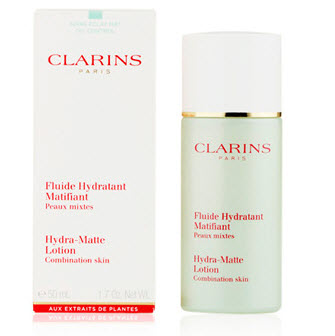 Clarins ™ Truly Matte Hydra-Matte Lotion, 50ml, 1.7oz
After the comparing work, I realize why Lightinthebox.com dares to start the line of name brand skin care and make-up products. They have a clear pricing advantage and are able to beat world top online shopping sites such as Amazon.com. I am not sure whether the super low prices listed at the site are just for the start-up limited-time promotions or will last long there though.
If you are worried that the prices for the cosmetics available at Lightinthebox are too good to be true, you are not alone. I had the same doubt at the beginning. But after the research, I myself am quite confident that they are true. Lightinthebox.com is the No.1 Chinese international shopping site in terms of credibility and shopping experience in my personal list. When they claim the cosmetic products they are selling are 100% genuine, I believe they are not lying.
Other details about cosmetics from world top brands at Lightinthebox.com:
1. they will be shipped from their Hong Kong warehouse;
2. shipping takes 4-6 working days to major cities, 7-10 working days to most areas and 10-14 working days to remote areas;
3. if you are not satisfied with the order you receive for any reason, you can return it within 7 days of receipt for a full refund; note that the returned item must be in the unopened condition.
Leave a Reply