Discount Available on Lightinthebox Wedding Dresses
The wholesale website Lightinthebox is now offering a wedding dresses sale: from May 21 through May 23, all orders on Lighitnthebox wedding dresses will enjoy a discount of 55% off shipping fee.  As a tradition, Lightinthebox seldom offers free shipping on its items. This is very different from Milanoo–'free shipping worldwide' seems the permanent pursuit of the fashion wholesale website. Anyway, as a compromise, Lightinthebox usually lowers down its prices on most of its items and sometimes offers some discounts on shipping. This time, Lightinthebox provides a 55% discount on any of its wedding dress deals. As I know, this is already the biggest shipping discount Lightinthebox has ever offered. Usually, we see an up to 50% discount on some of the items available on Lightinthebox.com.
Wedding dresses seem to be a permanent hot-selling category on Lightinthebox.com. It's easy to explain why. You just need to search the reviews about Lightinthebox then you will see that 80% of the comments about Lightinthebox posted on the Internet is about Lightinthebox wedding dresses. So are Lightinthebox wedding dresses good or not? I can't tell you the answer but I would seriously suggest you take a good look at its category of wedding dresses–they are just too gorgeous to cool down your desire to own them.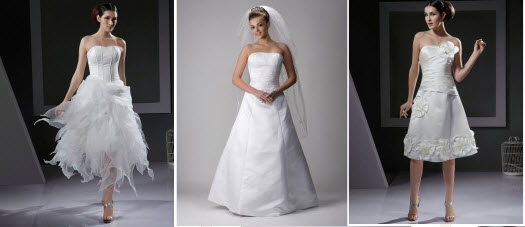 Of course, this time the special offer also covers its other wedding apparel like bridesmaid dresses, flower girl dresses, mother of the bride dresses, junior bridesmaid dresses, groom wear and wedding accessories. In particular, Lightinthebox bridesmaid dresses are the most popular among Lightinthebox's global customers for their cheap prices and high quality.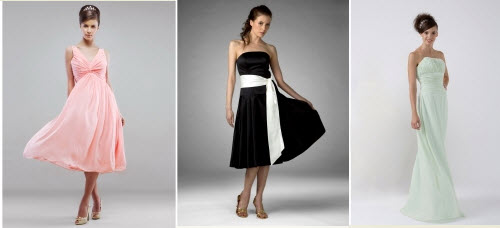 Also, Lightinthebox special occasion dresses are given the same shipping discount too. If you are interested in buying evening dresses, cocktail dresses, prom dresses or any other dress that fits a special occasion from Lightinthebox, don't miss this grand opportunity to save your cost.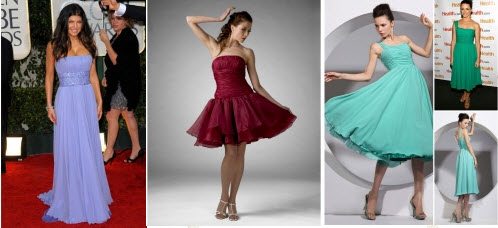 Again, I would like to remind you that the Lightinthebox wedding dresses sale would last for 2 days only and now 3 hours have passed. If you want the deals, hurry up to place your order!
Categories covered in this sale include:
Tag: Lightinthebox Wedding Dresses
Leave a Reply