Now Lightinthebox is offering a big selection of spring new arrivals in women's clothing. From lovely trench coats and stylish dresses, to fashionable pants and sexy intimate apparel, the Lightinthebox spring new arrival collection has everything a woman may look for her spring wardrobe.
Like always, shopping on Lightinthebox.com will enable you to get high fashion items at affordable prices. So just check out the pool of styles and pick the ones you like immediately. You don't even have to look at the price tags–you will love the price just as how you love the style. For example, a classic wool dress with a lovely bow neckline costs you just 56.99 USD. Among all, I really like the Chanel inspired sleeveless wool dress with scoop neck, which is offered at 49.99 USD only.  If you are interested, click any of the following images to see the details:
1. Wool Dresses with Bow Neckline, 56.99 USD.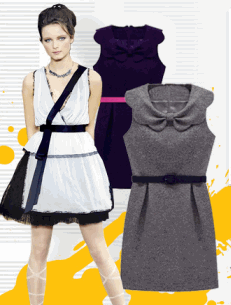 2. Chanel Inspired Wool Dress with Scoop Neckline, 49.99 USD.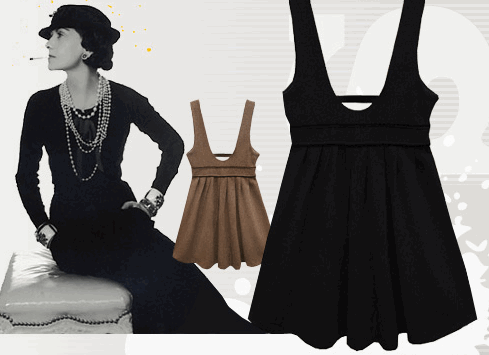 3. Lady Gaga Inspired Feather Mini Dresses, 44.99 USD.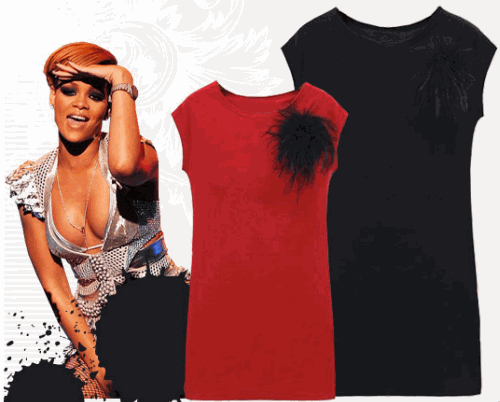 4. Leather Biker Jacket, 139.99 USD.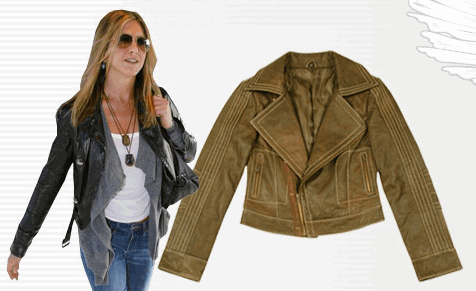 5. Sassy Coats with Flirty Layers, 49.99 USD.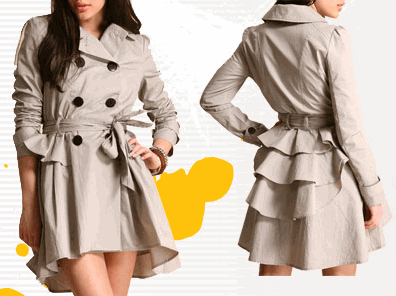 Click to view more Lightinthebox Spring New Arrivals in Women's Apparel.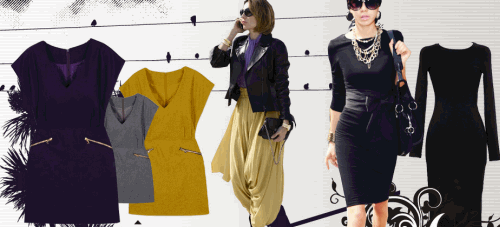 For more other offers, you can visit Lightinthebox.com to have a look yourself.
Leave a Reply