I noticed that over the past months, Lightinthebox has been giving special discounts on its decorative lights for homes quite regularly. I took a look at the lights on sale occasionally and every time, I was shocked by the stunningly exquisite lights.
As a popular international online store, Lightinthebox.com has been known for offering a variety of items, including wedding dresses, special occasion dresses, cell phones, laptops and PCs, consumer electronics and more. In particular, its Homewares category seems to be being enlarged remarkably fast too. In a previous article, we've introduced its kitchen room faucets and bathroom faucets and this time, I'll focus on its decorative lights for homes. Hope the information can give you some inspiration as to shop best lights to complement your home decoration.
If I say Lightinthebox is lighting galore, I may be a little bit overstating as it is after all not a professional supplier of home lighting. But it does have over 1000 items to choose from in its Wholesale Lights catalog. From chandeliers to wall lights to table lamps to floor lights, you can find any style of lights or lighting fixtures there. In addition to the highly reasonable prices, another big feature of its decorative lights for homes, however, is their extremely beautiful designs. From the antique to the modern, whatever your home decorating style is, you will be surely to find suitable lights there to compliment your home. For instance, if your drawing room is polished by a splendid touch, a crystal ceiling chandelier may be a perfect match.
Below are some of the best decorative lights for homes (based on my personal belief) I've selected from the website for your reference. Just take a look!
1. Antique Alloy Crystal Swag 6-light Chandeliers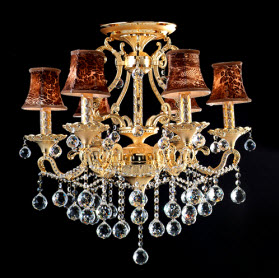 2. Tiffany-style Red Maple Leaf Bronze Finish Table Lamps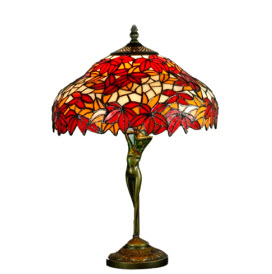 3. Antique Alloy Candle Wall Lights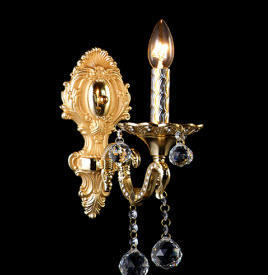 4. 5-light Crystal Ceiling Lights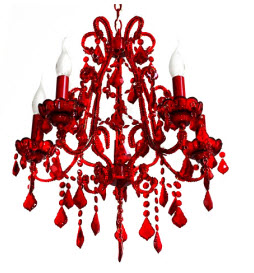 5. Electrophoresis Gold K9 Crystal 12-light Ceiling Lights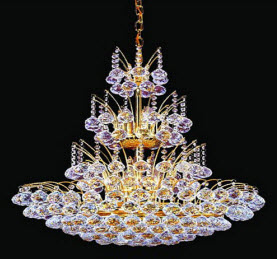 6. Crystal 12-light Iron Ceiling Lights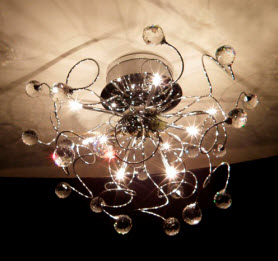 7. Antique Bronze 5-light Linear Chandeliers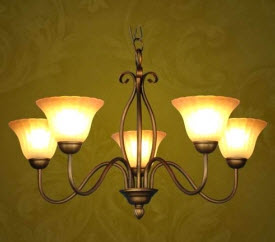 8. Modern Acrylic Balls Red Fabric Table Lamps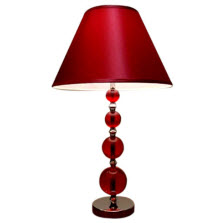 9. Candle 8-light Tawny K9 Crystal Chandeliers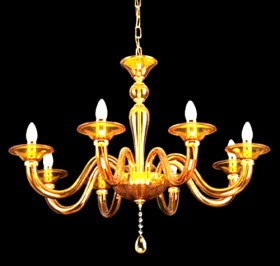 10. Floral Shade Iron Desk Lamps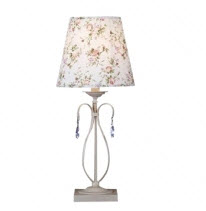 11. Tiffany-style Fruity 2-light Hanging Fixtures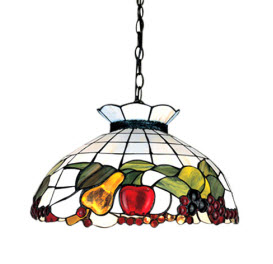 Click for More Decorative Lights for Homes >>
As I said above, Lightinthebox is frequently offering discounts on its decorative lights for homes. To get the best deals, do remember to check its homepage or subscribe for their newsletter. Also, you can check our Top Wholesale Deals zone to see if any update on Lightinthebox deals fits you. And finally, be sure to check the Lightinthebox Coupon Codes to make even more savings!
One Response to "Decorative Lights for Homes: Choose Beautiful Lights to Complement Your Home Decoration"
Leave a Reply