Compared to wall décor paintings or posters, wood made art print signs have a stronger artistic flavor. Of course, it all depends on personal tastes. Some may still prefer paper paintings. For those who love wood art print panels, you might be interested in the following deals offered by Focalprice.com, the China-based popular international online store.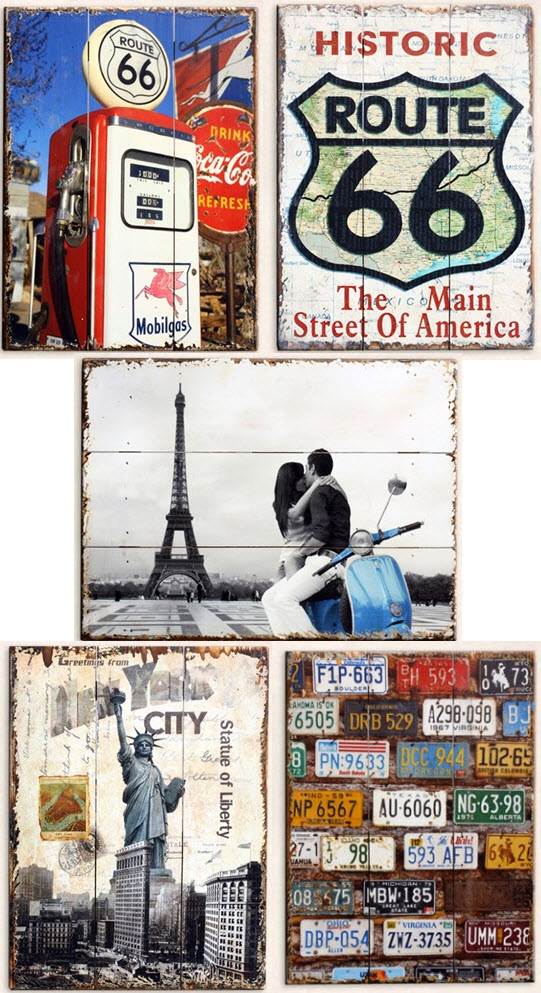 See more wood art print signs at Focalprice.com >>
The wood artwork hanging pictures are easy to be hung onto the wall with two attached hooks. Likewise, it is easy to remove them from the position as well. This means you can re-use the signs without any difficulty. All of the artwork signs are made of high quality wood. They are now available there at around $25 with free shipping.
About Focalprice.com
Headquartered in Shenzhen, China, Focalprice.com is best known as a gadget store, run by an elite group of talents led by a very young man named Peiliang, Li. Cool electronic gadgets are their major field while they are expanding more product lines to fields including home and garden, toys, hobbies & gaming, sports & outdoor, health & beauty and more. For more detailed introduction to the Chinese store, click here >>
Leave a Reply