Car DVD players are becoming increasingly popular for their ability to entertain us on the go, by playing movie, music or other entertainment programs. For car enthusiasts, nothing is more exciting and rewarding than owning a comfortable and cool car, truck or SUV. In addition to the original configurations of the car itself, a variety of car parts or accessories are used to customize and enhance one's car. Among all, car DVD players are one of the most widely sought-after car electronics. Especially for car owners who have kids, a great car DVD player will help really a lot with kicking away the boredom during a long family trip.
Now on the global market, car DVD players vary remarkably in styles, features and pricing. Given so many car DVD players to choose from, it may be a little bit tricky to find the one that really fits your car and your personal taste. If the car DVD players reviews I'm going to introduce below can help you out, I'll be flattered.
1. Styles & Features
Currently, car DVD players can be mainly classified into these styles: in-dash DVD players, car GPS DVD players, flip-down car DVD players, headrest car DVD players and sun visor car DVD players. Each style of car DVD players has some unique features that some may like while some others may not regard as necessary. It all depends on your own preferences. If you do not know which style best suits you, you can compare all styles to make a best choice.
Let's take the following touch screen in-dash car DVD player for example: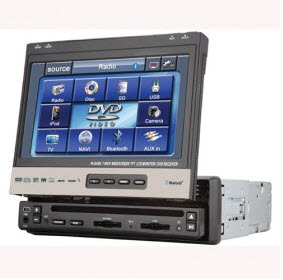 This in-dash car DVD player features a TV analog receiver that will receive different TV programs in different cities and countries. With countless programs to enjoy, your kids won't yell all the way to disturb your driving. More great features include: built-in GPS, Bluetooth capacities, retractable TFT LCD widescreen, USB port, iPod compatibility, built-in microphone, radio tuner, etc. View more details >>
2. Suppliers $ Prices
To get an advanced car DVD player from a local store can cost you really much. On the other hand, if you choose to shop it from an online store which is located in the manufacturing country, you will save a lot. Based on our findings, most of the low- or high-end car DVD players available in European and American shops come from China. It's no longer a secret: many re-sellers source car DVD players from China for their big variety, highly competitive prices and good quality. Given the various easy channels to shop from foreign countries, why not buy direct from the manufacturers?
Compared with old years, things are quite different today. Over the past a few years, a wide range of wholesale or retail online shopping websites sprung up one after another in China and some of them target overseas buyers only. In many cases, you can get an item for a wholesale price that was given to large quantity orders only. International delivery is fast and cheap. The only thing you need to worry about is security so it's important to choose a reliable car DVD player supplier that is legitimate and doing serious business. Here are some of the trusted Chinese online stores for your reference: Lightinthebox, AliExpress, DavisMicro and ChinaVasion.
Car DVD Players on Lightinthebox.com (Rating: 5 stars): $90 — $500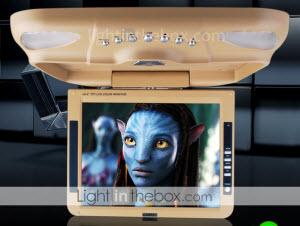 View more Car DVD Players on Lightinthebox.com >>
Car DVD Players on AliExpress.com (Rating: 4 stars): $80 — $700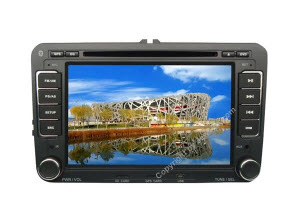 View more Car DVD Players on AliExpress.com >>
Car DVD Players on DavisMicro.com (Rating: 3 stars): $100 — $300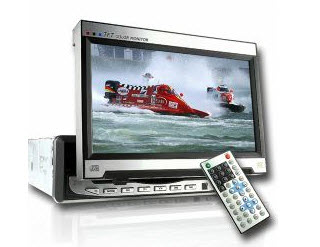 View more Car DVD Players on DavisMicro.com >>
Car DVD Players on ChinaVasion.com (Rating: 5 stars): $150 — $500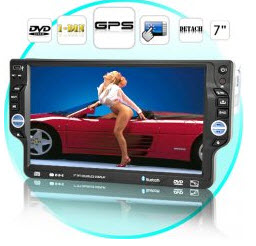 View more Car DVD Players on ChinaVasion.com >>
2 Responses to "Car DVD Players Review: Styles, Features, Suppliers & Prices"
Leave a Reply