Holiday is usually the peak of parties and Christmas is no exception. Now Christmas 2013 is less than one month left, many women are looking for gorgeous holiday dresses to prepare for the grand holiday. If you have a plan of purchasing cheap holiday dresses from Chinese stores, the following promotional information may help you out.
Currently, the listed Chinese online retailer Lightinthebox.com is hosting a series of promotions for all kinds of holiday dresses. The website is definitely the best of the best when it comes to made-in-China quality holiday dresses and any other special occasion dresses. It is a truly forerunner in this field and has a mature quality control system to ensure that every piece of dress it offers meets the high quality standards. And the good thing is, the price tags are very reasonable for common consumers.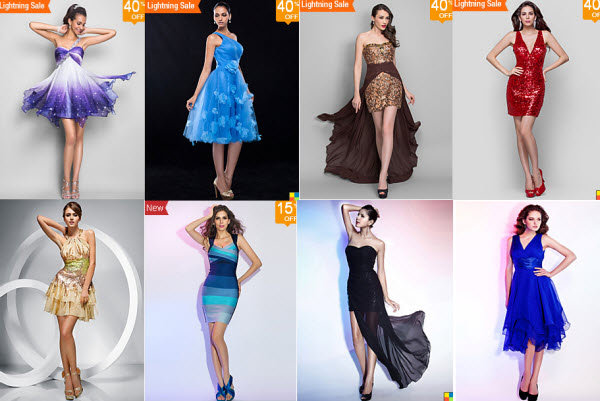 From its Holiday Dresses page, you will find awesome deals with up to 40% off. There are all together about 560 styles to choose from and many of them are rated overwhelming positive by real customers. There you can find nice holiday dresses that come in different designs, colors, cut-outs and prices. No matter how particular your taste is, it won't be difficult to find the right one(s).
All holiday dresses for sale at Lightinthebox.com are showcased by models hired by the company and each and every one is a real finished product. Most of the dresses have plenty of colors to select from and customization service is also provided based on your needs. Unlike some other Chinese fashion stores, Lightinthebox.com seldom offers free standard shipping on special occasion dresses. Anyway, it frequently honors up to 70% off expedited shipping, which means you can get your dress quickly ordered to your doorstep by paying a significantly discounted international shipping fee.
If you particularly love holiday dresses in ruby or burgundy, the exclusive collection of Red Hot Holiday Dresses on sale there deserves a good look. With 308 ruby or burgundy holiday dresses, the sale has a lot of new arrivals and the discount is as deep as 70% off. It is definitely a great opportunity to get top deals on red holiday dresses. So far I have not got any idea about when the offer ends.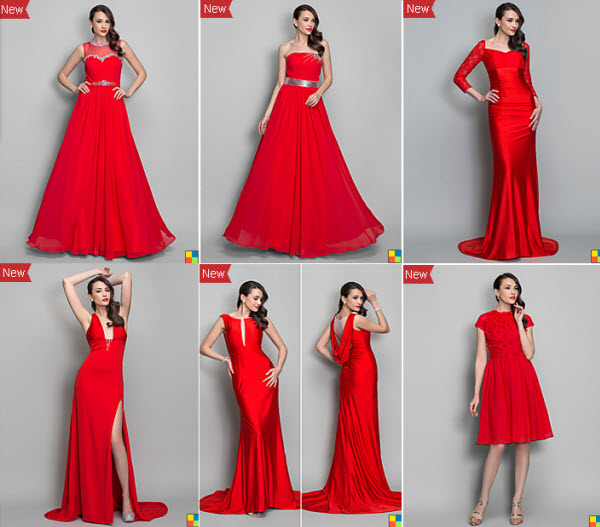 Milanoo.com is the only alternative to Lightinthebox.com if I am asked to recommend best sites to find best deals on holiday 2013 dresses. Despite the fact that there are countless Chinese online stores offering cheap holiday dresses, I personally always prefer these two sites. Of course, if you hope to check out more styles or price ranges in order to find the most suitable holiday dress for your taste and budget, you can also consider the following sites:
Leave a Reply