The sizzling summer is drawing to a close and it's time to refresh your wardrobe with the latest fall and winter fashion. In addition to the necessary daily wear, you may need several gorgeous formal dresses to prepare for parties or banquets this fall and winter. Wanna see which colors set the trend of formal dresses fall/winter 2010?
The following formal dresses are selected from the special issue of fall/winter 2010 delivered by Lightinthebox, the popular fashion shopping website based in Beijing, China. These formal dresses are all inspired by high fashion runways for fall/winter 2010. All the colors these dresses feature are expected to rage this fall and winter, including bold radical red, subtly delicious olive, mystical dark purple, defining absolute black, undeniably graceful camel and quiet pale blue. Also, there you can find some beautiful fashion accessories that match each color motif of the formal dresses.
Though featuring high fashion designs, the formal dresses fall/winter 2010 offered by Lightinthebox.com are remarkably affordable. Simply by spending a small amount of money, you will be able to make yourself look stunningly beautiful. Just take a look!
1. Bold Radical Red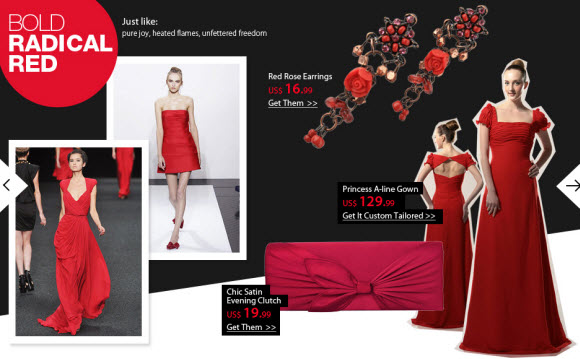 2. Subtly Delicious Olive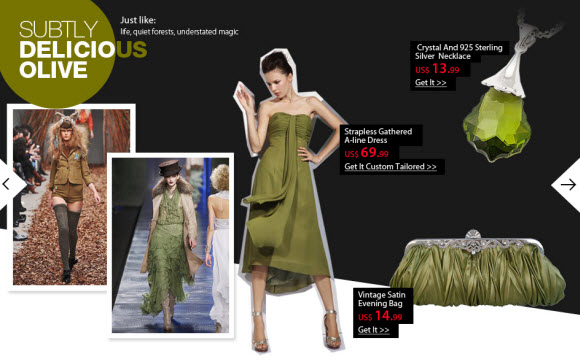 3. Mystical Dark Purple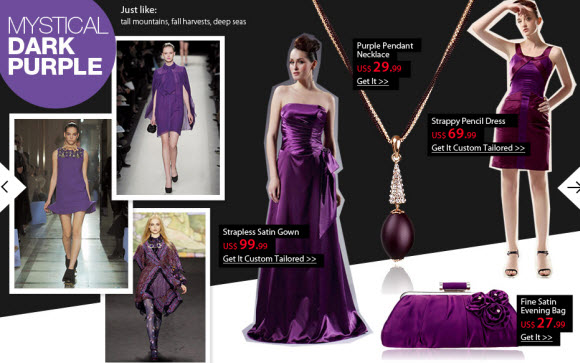 4. Defining Absolute Black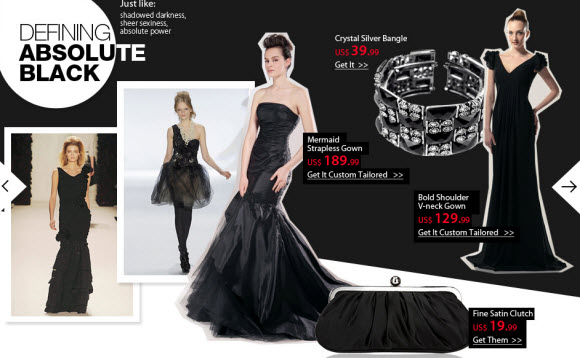 5. Undeniably Graceful Camel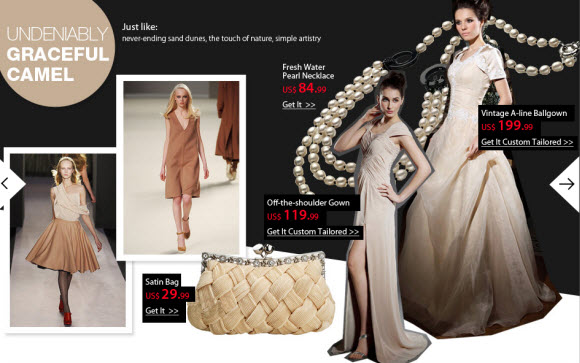 6. Quiet Pale Blue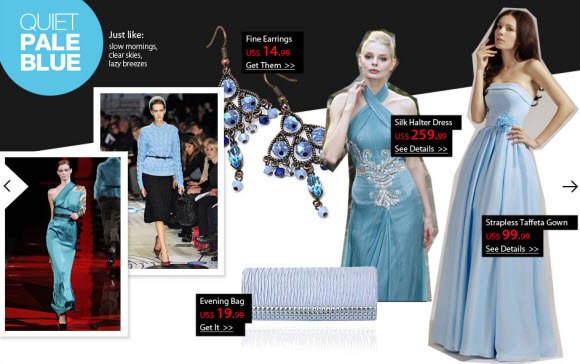 For Lightinthebox, this selection of formal dresses for fall/winter 2010 is just a start for the coming fashion shopping seasons. As always, Lightinthebox not only offers quality fashion items like formal dresses, but also helps its customers learn how to style themselves in a right way. For more tips about fashion and shopping, keep up-to-date with our updates on the latest fashion trend reports.
To view more stylish dresses offered by Lightinthebox.com, click here >>.
One Response to "Affordable Formal Dresses for Fall / Winter 2010: All Set the Color Trends This Fall / Winter"
Leave a Reply