While several Chinese sites are still keeping their Valentine's Day 2013 banners on their homepages (which I personally believe are very unprofessional as the day of romance has gone for over two weeks), some early-bird online stores based in China have already posted banners about 2013 Women's Day sales. Priceangels.com (read the detailed review of the site here) is the earliest one based on my observance. I noticed that they had launched the promotional page for Women's Day before Feb. 9, the eve of 2013 Chinese New Year. Now the banner is still there and I also found that they had started 2013 April Fools' Day promotion. Considering international shipping time and the fact that wholesale business is the biggest revenue earner of the site, it is nothing surprising that they always launch a holiday-based promotion so early.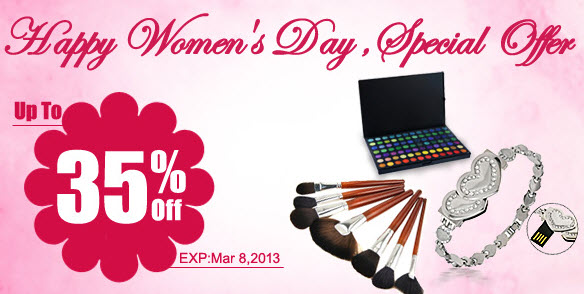 As for their Women's Day deals, I spent some time viewing one by one, trying to find some useful information that can help my readers shop smart with the Chinese site. The scale of discounts is definite one of the most concerned point for me. Based on my findings, although they claim that they are offering up to 35% off on products select for the promotion, in practice they are being completely honest. They started the sale so early that they might change the products for the page. Advertisers tend to overstate the benefits their customers can get but they seem to be quite trusthworthy in this respect.
To better explore whether their Women's Day specials are worth getting in terms of pricing, I endeavored to compare the after-discount prices on some products to the same or similar ones for sale at other Chinese sites which also offer worldwide free shipping. It is quite a tricky task basically because different shopping sites may use different titles for the same products and as a result I can't even find the matching results for some items. At the same time, based on my research, 2013 Women's Day deals at Priceangels.com do cover some exclusive products that are not available at other sites. Anyway, I successfully found a few matching products and the following examples of pricing comparison may inspire you about their pricing competitiveness.
Example 1: Serseul 168-Color Professional Makeup Eyeshadow Palette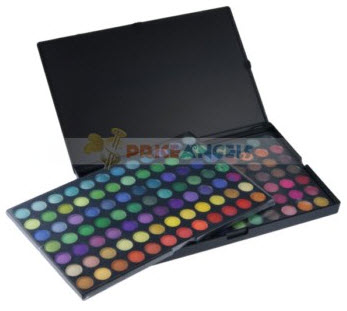 Image courtesy of Priceangels.com
Example 2: ICOO ICOU10 16GB Dual Core Android 4.0 10.1″ IPS Touch Screen Tablet PC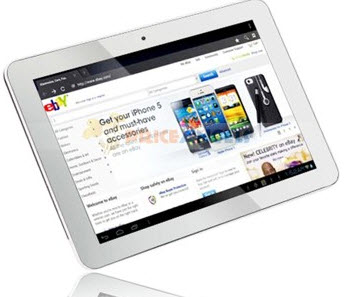 Image courtesy of Priceangels.com
I failed to find an exact model for this tablet from the brand at other sites but I did find a similar one at Dinodirect.com: ICOO D90PRO Dual Core 9.7 Inch Android 4.1 16GB Dual Camera Tablet PC (see image below). They are from the same brand but slightly different from each other in specifications like size or operation system used.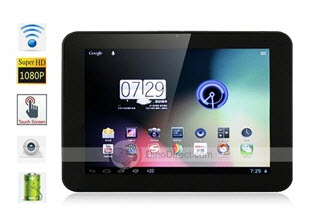 Image courtesy of Dinodirect.com
You might also be interested in: Dinodirect Coupon Code for 2013 Women's Day
Leave a Reply