While world top mobile brands like Apple or Samsung are all the rage these years, made-in-China mobile phones are also being widely sought-after, winning the market share by advanced features and cost-effective prices. Every year countless merchants and individuals from all over the globe buy cheap cell phones from online Chinese suppliers directly. You know, the e-commerce technology has made international online shopping unprecedentedly easy and fast.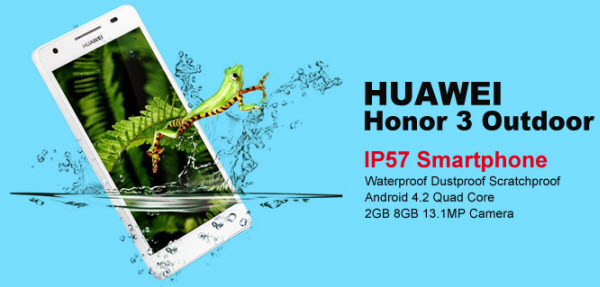 Be fair, even the top China cell phones can't beat the big names in terms of performance but they are always in high demands around the world. Then why so many people buy China cell phones? The answer is simple: cell phones made in China are cheapest at price but equally rich in features. The up-to-date specifications like touch screen, WiFi, TV, dual-SIM, dual standby, 4-core CPU, transparent keyboard, quad-band etc can be easily found in the best China branded cell phones.
As a huge cell phone manufacturing base, China is no doubt the best cell phone sourcing marketplace. Seriously, when you get deeper into the China cell phone market, you will be often surprised by how awesome the cell phones are. Whether you are looking for wholesale  China cell phones or just want to buy cheap made-in-China smartphones for personal needs, the Chinese international online market is a good choice. Below is a list of the top 10 China cell phone brands based on the catalogs carried by the most popular China-based online stores of electronics or more specifically of mobile phones:
Xiaomi
Huawei
Lenovo
Cubot
Zopo
Jiayu
Zte
Acer
Doogee
ThL
Of course, there are lots of other Chinese brands in smartphones to choose from, though their popularity may not be so widespread compared to the above ones, e.g. Freelander, Triton Note, Amoi, Apanda, Feiteng, Snowstorm, Star, Neken, iNew, FAEA, etc. Given so many great Chinese local brands in cell phones, I personally really won't encourage you to go for iPhone clones like Sciphone. By spending the same money, you can get an equally good cell phone which won't get you trapped in any legal problems. So why bother getting a replica phone? In practice, we can find a number of amazing Chinese cell phones without a brand. With the same good features and performance, such phones are even better than the clones, don't you think so? At Lightinthebox.com, for instance, a few non-branded cell phone models are extremely hot-selling, overwhelmed by good customer reviews. The following 4.0-inch S8190 Android 4.2 touch screen cell phone has been among the bestsellers in the cell phone category at the site for quite a long time. It is now available at only $63.32 after 33% off.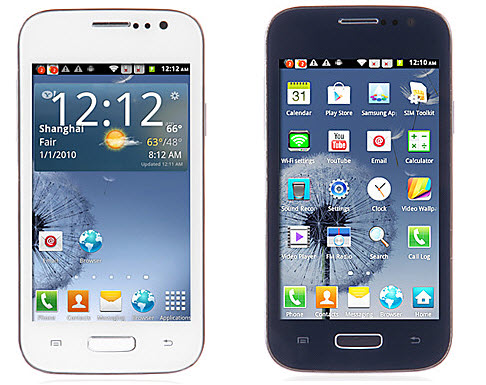 After you are aware of which cell phone brands are the best, you should then choose a reliable China online store if you want to buy a made-in-China cellular phone. If I list all Chinese online stores where you can buy cell phones, I am afraid you will be totally lost and thus find it hard to make a choice. For this reason, I am going to recommend the top 5 online destinations to shop for best deals on Chinese cell phones first, followed by a longer list of other options.
Top 5 online Chinese stores to purchase cell phones:
Other stores:
For the same models, you can use the sites listed above to compare prices in order to get the best valued made-in-China mobile phones. Note that some charge shipping fees while the other may offer free shipping.
Leave a Reply