The Saint Patrick's Day 2011 is coming soon and many shops around the world have already started their promotions for the widely celebrated feast day. In particular, if you are looking for St. Patrick's Day 2011 deals from China shopping websites, this post may help you out.
Currently, we found that Milanoo.com, the international online shopping website of fashion items based in Chengdu, Sichuan, has released a special campaign to offer a wide range of St. Patrick's Day 2011 deals. There you can find evertying green from green costumes to green fashion dress to green fashion accessories — all offered with great discounts.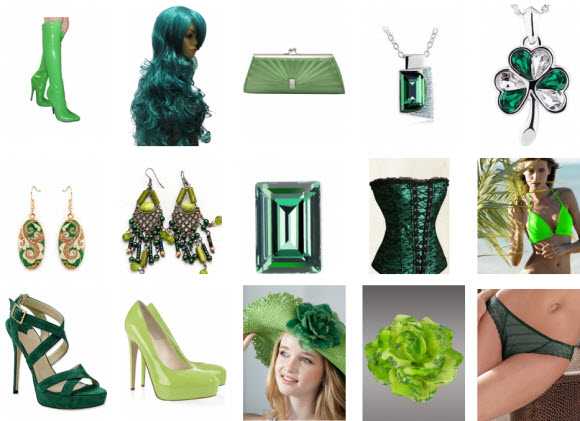 Considering that the St. Patrick's Day is only 3 days left, the on sale items may not be able to arrive in your country in time for the St. Patrick's Day, I still suggest you not miss out the great deals. If you take a look at the St. Patrick's Day 2011 deals available at Milanoo, you will find that the discounts are really big and the items are not exclusive for the feast — they are also perfect for the whole refreshing spring season!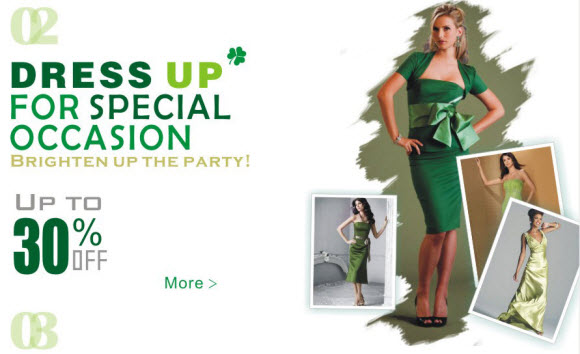 In the next few days, we will continue digging out some helpful info about the St. Patrick's Day 2011 deals offered by more China shopping websites. As a tradition, every popular Chinese international wholesale or retail shopping site will seize every important holiday, feast day or season to launch special offers with rare discounts. If you are a regular shopper with such websites, just follow our guide to grab the deals!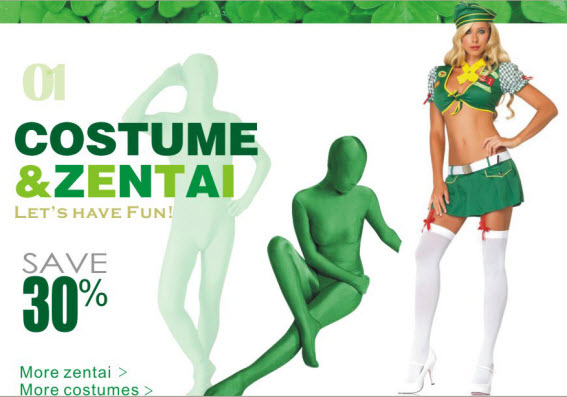 Check out more St. Patrick's Day 2011 Deals from Milanoo.com >>
Images courtesy of Milanoo
Leave a Reply