Easter 2012 is coming around the corner while promotions for this holiday are being extensively launched across the globe. If you are looking for Easter mascots & costumes or any other Easter supplies, you may save huge by seizing the limited-time Easter deals. Here in particular I would like to share the information about Easter 2012 sales from China online shopping websites, including Milanoo, Dinodirect, Priceangels, Focalprice and Tmart.
Milanoo Easter 2012 Deals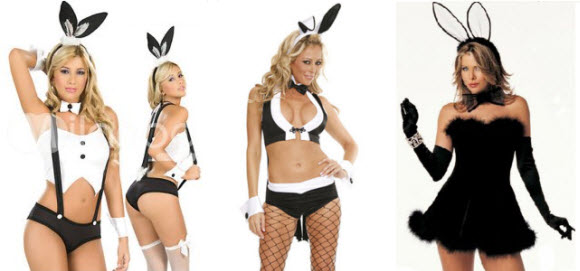 To celebrate Easter 2012, the online fashion shop Milanoo.com is giving an extra discount of 20% off the selection of sexy bunny costumes. The original prices for the on-sale costumes are as low as $18.99 only. Enter the coupon code "20BUNNY" at checkout and you will then get your price reduced by 20%. View the Milanoo Easter deals >>
Dinodirect Easter 2012 Deals

The online shopping mall Dinodirect.com offers a variety of products in its Easter 2012 sale, including Easter mascots & electronic gadgets, tablet PCs and women's clothing, with up to 30% off. Offers end in 9 April, 2012. View the Dinodirect Easter deals >>
Focalprice Easter 2012 Deals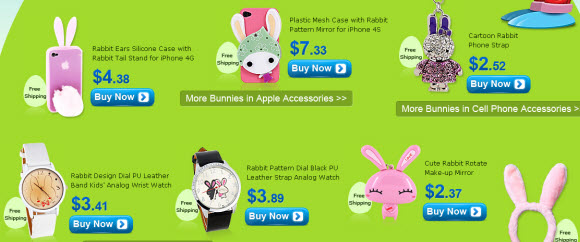 On Focalprice.com, the Shenzhen-based online electronic store, I found a vast array of lovely gadgets on sale for Easter 2012. Novel designs are the very highlight, as you can see from how they look. Unbelievably low prices are yet another great attraction of these products. This promotion will last till 8 April, 2012. View the Focalprice Easter 2012 Deals >>
Priceangels Easter 2012 Deals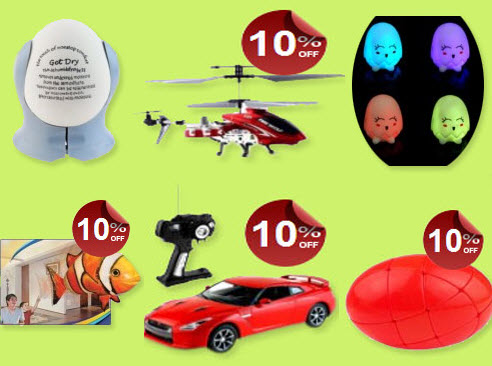 As a popular online shop of cool electronics, Priceangels is promoting a variety of widely sought-after electronic gadgets for this Easter. In particular, there are a lot of egg-shaped products to choose from, e.g. egg-shaped LED lights, egg-shaped cell phone straps, egg-shaped USB, egg-shaped cube IQ puzzles, to name just a few.  View the Priceangels Easter 2012 Deals >>
Tmart Easter 2012 Deals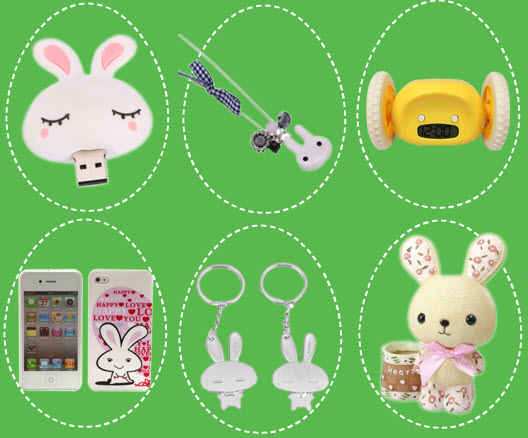 Tmart.com has some nice products that fit Easter too. From alarm clocks to stuffed toys to cell phone cases and straps to USB, the Tmart Easter sale covers quite a wide range of bunny-themed products that not only look attractive but also have tempting price tags. View the Tmart Easter 2012 Deals >>
To find detailed reviews of the Chinese online shopping websites mentioned above, please use the search box at the top right corner to search by inputting keywords.
Images courtesy of Milanoo.com, Dinodirect.com, Priceangels.com, Focalprice.com and Tmart.com
Leave a Reply