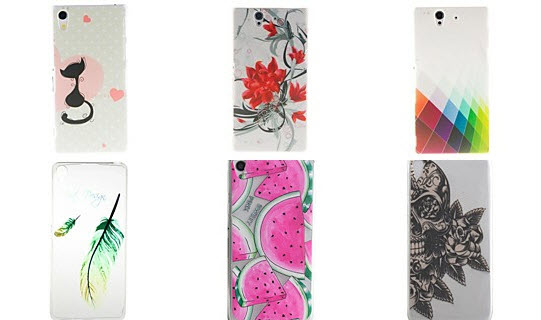 Now in our daily life, cell phones are becoming more and more important. People are getting hard to live without mobile phones. Cell phones have become a good helper for our daily work and life. Meanwhile, as mobile phones develop, more and more cell phone accessories and parts appear, such as cell phone charger cables, cell phone cases, cell phone screen protectors, etc.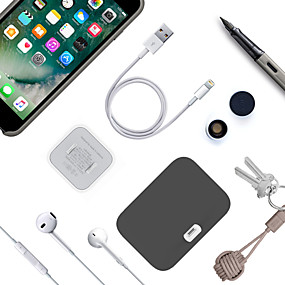 In China, there are various kinds of cell phone parts and accessories. Also, you can find many China-based foreign trade sites offering cell phone accessories and parts. Below lists a number of the relatively reputable and reliable Chinese shopping sites:
In particular, Miniinthebox belongs to Lightinthebox. Lightinthebox is one of the oldest Chinese retail websites for foreign trade. Today it is a company listed on New York Stock Exchange (NYSE). Miniinthebox is an exclusive website of Lightinthebox for selling electronic gadgets. The site provides more than 20 languages including French, Spanish, German, Italian, Portuguese and more. In addition, Miniinthebox offers free shipping.
TVC-mall is a site specialized in offering cell phone parts and accessories. Though TVC-mall also provides retail service, it focuses more on wholesale business. The more you purchase, the lower the unit price is. For small and medium-sized wholesalers, TVC-mall is a very ideal option.
Aliexpress is a transaction platform carrying the most diverse categories. At that site you can find lots of sellers of cell phone parts and accessories, including TVC-mall and TomTop. As the number of sellers at Aliexpress is huge, the prices, quality standards and services may vary a lot from each other. When you buy cell phone accessories there, you had better take a good look at the customer reviews.
Banggood is veteran site with rich foreign trading experience. It made its name widely known by selling RC models (e.g. RC helicopters and accessories). After years' development, now Banggood has become a big comprehensive website with various product categories. Currently, the company has warehouses based in the US and the Europe.
GearBest is a website developing extremely fast. Its size is only second to Aliexpress. GearBest has built warehouses in the US, the UK and Spain. Besides, GearBest offers free shipping.
TomTop is also a large-scale website. TomTop has created warehouses in the US, the UK, Italy, France and Germany. In addition, TomTop has opened shops at Aliexpress, eBay and Amazon.
Leave a Reply