Based in China, Catwalk88.com is an international fashion brand created by Mike Mikkelborg, who had worked as an advanced officer for a number of well-known European fashion companies for two decades before he started his own business. By locating its head offices in China, the company is able to minimize the cost so that its customers can enjoy the top designed fashion products at easily affordable prices.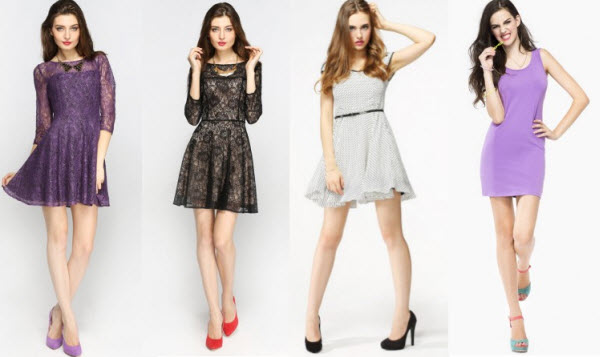 Simplicity is the key theme of the clothing offered by Catwalk88.com. From apparel like tops, bottoms or dresses to fashion accessories like shoes, bags, sunglasses or jewelry, Catwalk88 has a range of refreshing styles defined by simple beauty and elegance. Nothing is over-the-top or hilariously eye-catching. Instead, every piece of fashionable products there looks so quietly decent that every low-key fashionistas would be instantly, fascinated. Besides, even the least fashion conscious women could be attempted to try on the style as they seem to fit all body types. I personally love this kind of designs as it save me a lot of time finding the right fitting clothes or fashion accessories.
Though its quantity of products is not as big as those of other popular Chinese fashion stores like Lightinthebox.com, Milanoo.com, Romwe.com or Zlz.com, Catwalk88.com stands out by unique designs which you can find nowhere else as every product is designed by its own designers. If you are looking for something different or special that can separate you from the others, this site is worth taking a good look.
In terms of credibility, Catwalk88.com should be a legitimate store with its own registered brand or trademark. The company has an official store in China's biggest domestic genuine brand shopping website Tmall.com, which like the international wholesale trading platform Aliexpress.com also belongs to Alibaba Group. Here is its store link: http://catwalk88.tmall.com/.
As for pricing, I really believe that the clothes and fashion accessories available at the sites will make the most of your dollars. For instance, the stylish dresses there are priced at between $9.99 and $39.99 only. Everybody can afford them. Plus, as long as your order reaches $75, you will be honored with free shipping service. I myself would particularly encourage you to check out its Catwalk Outlet section, from which you can find top deals with up to 75% off. A lovely print cardigan (see image below) is available at $4.99 only. Can you believe that? But it is 100% true!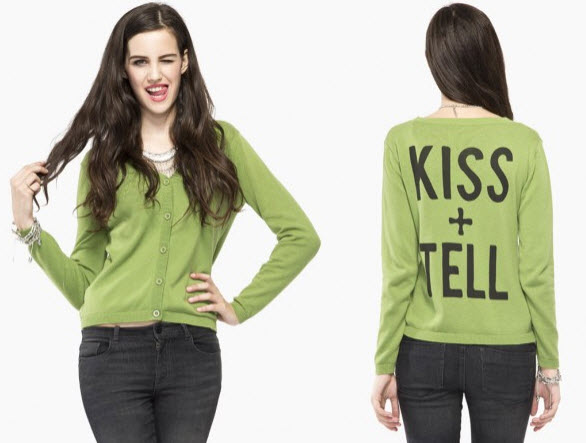 If you are not confident enough in shopping with Catwalk88.com due to concerns about safety, then the following facts may at least provide some hints for you to learn more about the company:
It accepts secure payment methods such as Paypal and credit cards.
It has official pages in social networking website like Facebook or Twitter, where you can find real customer reviews to help you identify its nature and get a better understanding of how its products or services are.
The store states its Return & Exchange polices clearly at its website. You should read them before making a shopping decision to best protect your interest.
Note: the above Catwalk88.com review is written by our professional writer based on research. We never purchase anything from the store so the information is just for your reference only. If you happen to have reviews, comments or opinions about the company or would like to discuss related topics such as Catwalk88 scams, Catwalk88 complaints, Catwalk88 coupons, Catwalk88 deals or the like, please feel free to leave your comments below. Please understand that to avoid spam, we will moderate the comments and it may take a while for your comments to show up.
Leave a Reply