Now Didobridal.com, the Shenzhen-based online store of special occasion dresses, is celebrating its 2nd birthday by offering a range of limited-time deals with rare discounts. The on-going anniversary sale of the shopping site is actually the second round, ending August 21, 2013. The next round will start on August 22 with different offers though.
Let's take a look at what the store is offering for the 2nd round anniversary sale first.
Offer 1: 15% Off on Orders with 2-3 Bridesmaid Dresses; 18% Off Orders with 4+ Bridesmaid Dresses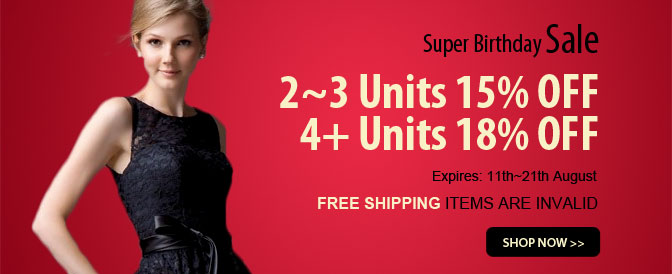 Offer 2: $15 Off on Orders with 2 Homecoming Dresses; $30 Off Orders with 3 Homecoming Dresses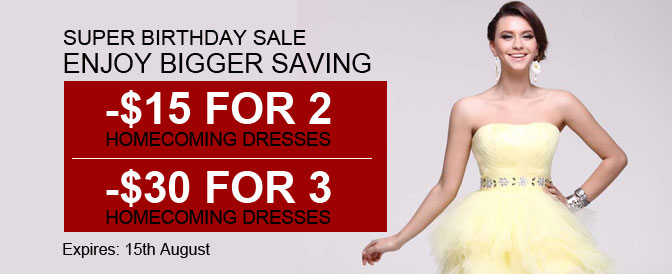 Offer 3: Extra 15% Off on Discounted Prom Dresses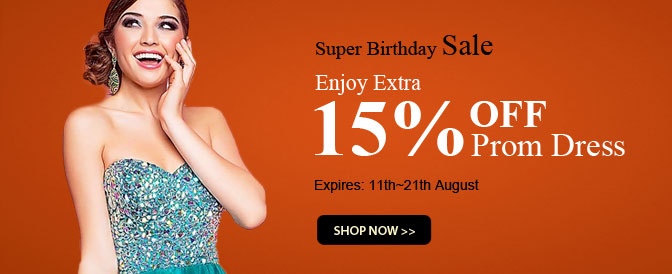 Offer 4: Buy A Discounted Wedding Dress and Get A Free Veil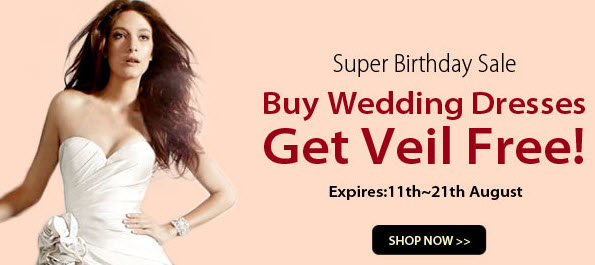 None of the above deals require any coupon codes. The price will be automatically reduced during the checkout process.