When I saw the domain name Cellz.com for the first time, I guessed it should be a powerful company of a big size. After exploring more deeply into the China-based online store, I realize that my instinct does not tell the truth though.
According to my research, Cellz.com is founded by two Israelites instead of Chinese, different from the majority of other China shopping sites. The company was registered officially in 2005 in Hong Kong and it is quite an experienced company. With headquarters located in Hong Kong, Cellz.com also has a branch office in Guangzhou, the capital of Guangdong Province, where I personally have been living for years.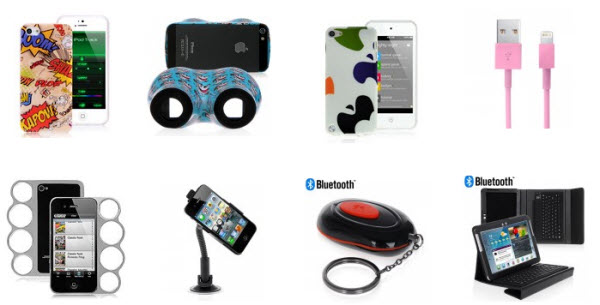 So far the total number of its employees has not exceeded 100. From this perspective, it is a small and medium-sized international e-commerce site. Anyway, it has several attractions that can separate itself from its competitors easily. Personally, I love the site mainly for the nice website style, user-friendly checkout system, attractive pricing and professional presentation of products.